What's
On
Hear about the latest events
Sign up for regular updates on competitions, events, news and offers from London Bridge City.
13 July 2019 3:00 pm
Summer by the River: Adam Beattie vs The Rail Abandon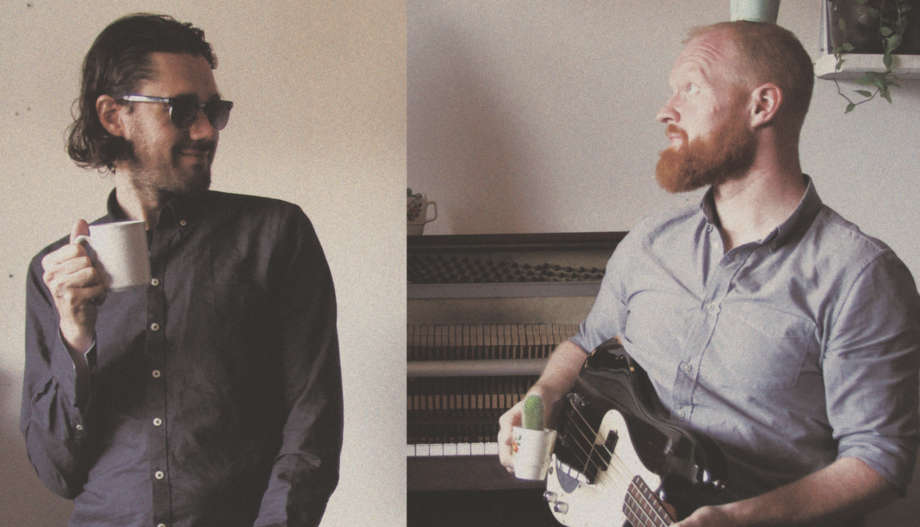 Grammy, MOBO and Mercury nominated producer / musician / engineer Sonny Johns (The Rail Abandon) and Scottish singer songwriter Adam Beattie ('Incredibly Beautiful' - Mary Anne Hobbs, BBC 6 Music) combine forces for a unique double bill concert.
Adam Beattie has performed alongside Bert Jansch and Jolie Holland and has collaborated with Brooke Sharkey, Scott Hirsch and Michael Chapman. In addition, he is part of 12-piece folk supergroup Band of Burns.
The Rail Abandon's "Afrolktronica" incorporates influences of electronic music as well as the sound of West Africa – inspired by the musicians he has worked with, including Ali Farke Toure, Fatoumata Diawara, Orchestra Baobab and Tony Allen. The Rail Abandon has recorded two albums, the most recent of which, Kalba, is a collaboration between Sonny and Ghanaian xylophonist Isaac Birituro.
Beattie and Johns are also members of Rough Trade Record's most recent signings PicaPica.
PLEASE NOTE: All events are free - no tickets are required. Just turn up and enjoy yourself!