07 July 2019 8:00 pm
Summer by the River: DJ Cal Jader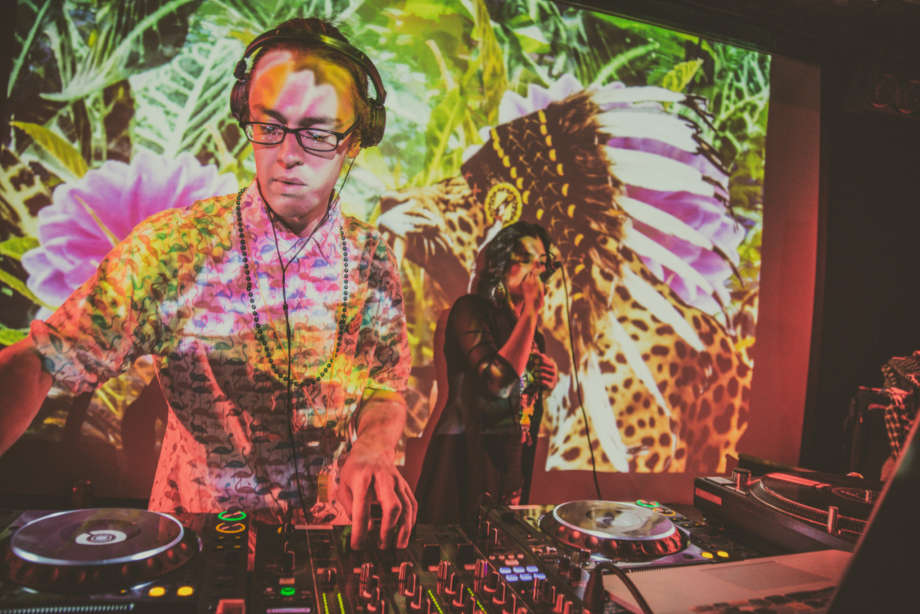 The man behind Movimientos and Love Carnival blends 'classico' latin beats, uptempo carnival rhythms and tropical funk

Cal Jader is one of the musical activists behind London cultural protagonists Movimientos as well as one of London's biggest tropical / global bass party Love Carnival. His trademark DJ sets blend 'classico' latin beats, uptempo carnival rhythms, tropical funk, and is helping to soundtrack London's global underground.
He's set parties off in Europe from Paris to Lisbon, Barcelona, Brussels, Bologna, Berlin and played around the world from Mexico City, to Bogota, Beirut, Kuala Lumpar, and all around Brazil in Rio, Salvador, Brasilia and at carnival in Recife, as well as closing WOMAD in Fuerteventura. He's shared the stages with the likes of Manu Chao, Bomba Estereo, Quantic, Nickodemus, & Philippe Solal Cohen (Gotan Project).
He's been championing the new wave of latin, tropical and global music in the UK with releases on the Movimientos label and regularly broadcasts shows on the likes of SOAS Radio, Groovalizacion, Soho Radio and Netil Radio.
PLEASE NOTE: All events are free - no tickets are required. Just turn up and enjoy yourself!