18 December 2019 12:00 pm – 2:00 pm
Christmas by the River: Winter Wellness Workshop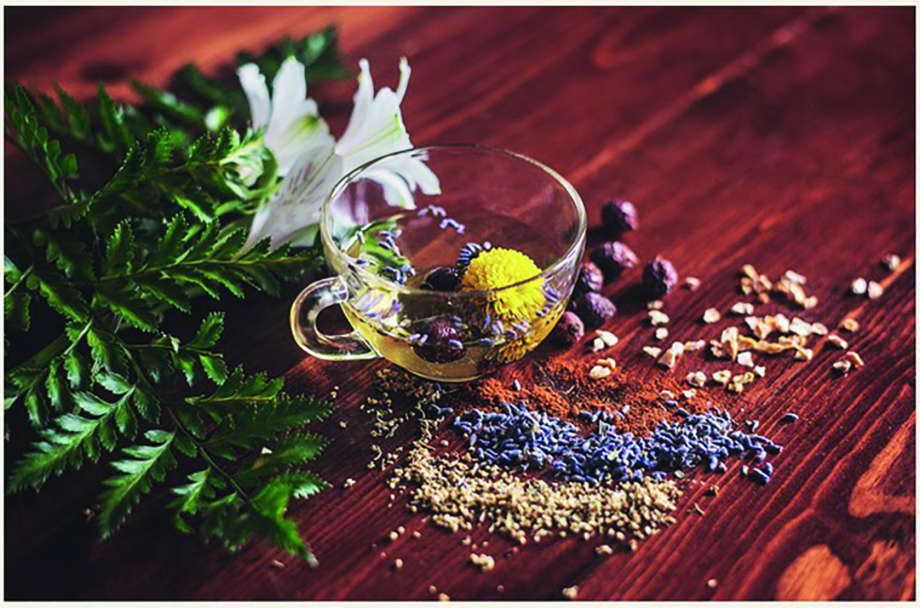 Health slumping now it's cold and dark outside? Find out how to bounce back at our free Winter Wellness workshop where you will make your own all-natural herbal products, including teabags and bath products.
There will be a session at 12:00 & 13:00 click here to book your ticket.
PLEASE NOTE: This event is FREE and is subject to first come first serve basis - ticket is not guarantee of participation.