17 December 2019 – 20 December 2019 11:00 am – 2:00 pm
Christmas by the River: It's A Wrap!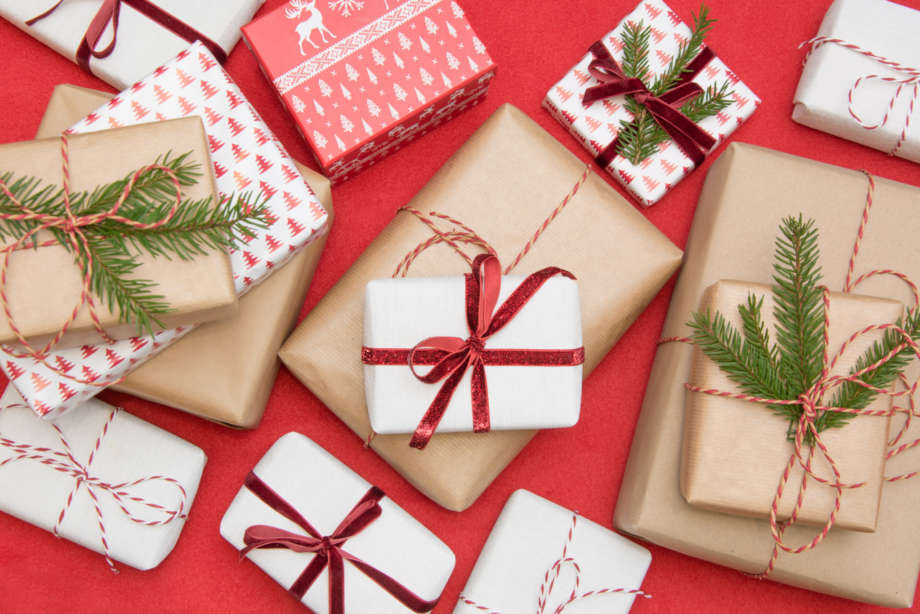 We have teamed up with our charity partner, The Family Holiday Association, to assist you with your present wrapping this Christmas! Drop off your presents during 11.00-14.00 in the reception areas listed below and in return for a small (or generous!) donation, our wrapping elves will do the rest. Even better, we're using sustainable materials so your presents will look good and do good this Christmas.
You can find us in the following reception areas:
17th December - 2 More London Riverside
18th December - Cottons Centre
19th December - 6 More London Place
20th December - No.1 London Bridge