03 August 2019 4:00 pm
Summer by the River: Whiskey Moonface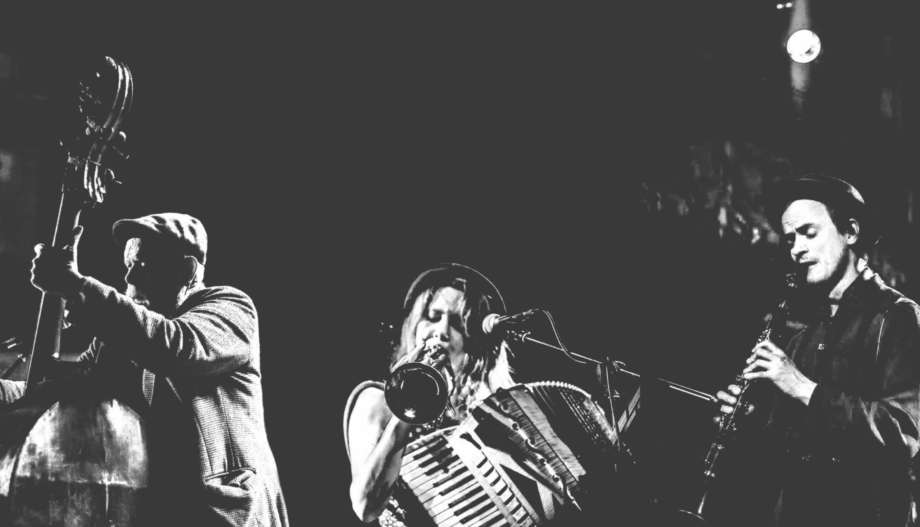 To describe Whiskey Moonface as an alternative folk group doesn't even begin to do justice to the breadth of inspiration and style in their music. Based around double bass, accordion and clarinet, they're led by the superb vocals and hallucinatory lyrics of singer Louisa Jones.

Capable of being both ear-to-ear-grinningly entertaining and profoundly moving, they combine elements of Eastern European traditional and klezmer music, old-time New Orleans jazz and the baroque/ chamber folk styles of Sufjan Stevens and Beirut with their own unique take on contemporary folk music to make for a superbly realised, truly beautiful, and utterly original sound. There is simply no-one in the UK making music like Whiskey Moonface.
PLEASE NOTE: All events are free - no tickets are required. Just turn up and enjoy yourself!