07 August 2019 – 01 September 2019 9:00 pm
Summer by the River: Twelfth Night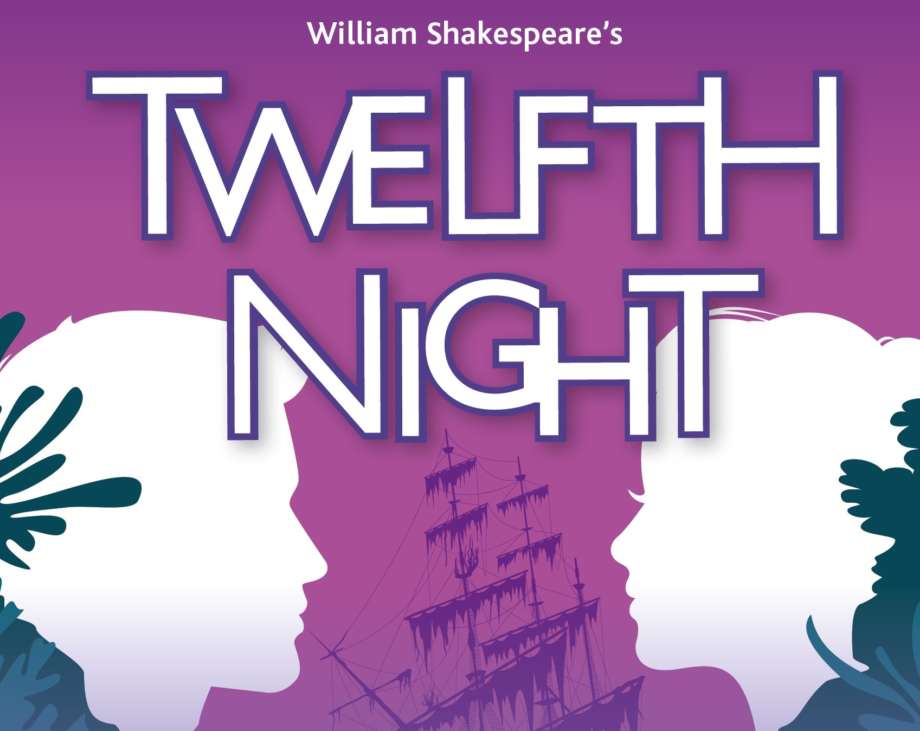 Experience Shakespeare's famous tale of unrequited love in all its hilarious and heartbreaking splendour. Separated from her twin Sebastian in a shipwreck, Viola must fend for herself in a strange land. Havoc ensues through mistaken identity and heartache as Viola falls in love with Orsino, who dotes on Olivia, who falls for Viola but is idolised by Malvolio…
"I am all the daughters of my father's house, father's house, And all the brothers too."
24th at 8pm - Relaxed performance - this entails accommodating people with autism, learning disabilities and other sensory needs.

25th at 6pm - Parents and Babies performance
Enjoy this show from Wednesday to Saturday at 8pm and Sundays at 6pm.

PLEASE NOTE: This event is FREE and is subject to first come first serve basis.