07 August 2019 – 01 September 2019 6:00 pm
Summer by the River: The Sea Queen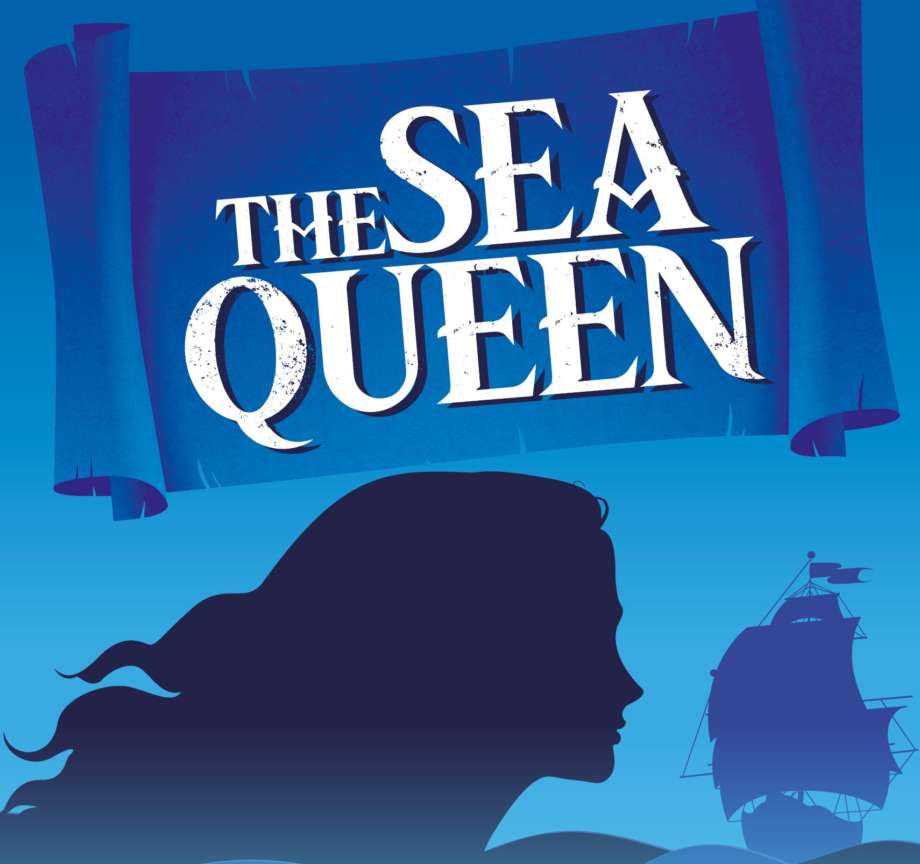 Join Grainne O'Malley; pirate, chieftain and Irish Queen of the Seas, as she sets sail on her greatest adventure yet. Her family are prisoners, held in the dark dungeons of Dublin Castle by the evil Sir Bingham. To save their lives she must embark for London, overcoming storms, buccaneers and mutiny, before finally facing her implacable foe; England's Virgin Queen. Based on the true story of Ireland's legendary 16th century heroine, this voyage is for anyone who has dreamed of an ocean adventure. Come dance a jig, sing a sea shanty and live the life of a Pirate Queen.
Special performances:

24th at 6pm - Relaxed performance - this entails accommodating people with autism, learning disabilities and other sensory needs.

25th at 4pm - Parents and Babies performance
Enjoy this show from Wednesday to Saturday at 6pm and Sundays at 4pm.

PLEASE NOTE: All events are free - no tickets are required. Just turn up and enjoy yourself!