24 August 2019 3:00 pm
Summer by the River: Leonie Evans (Duo)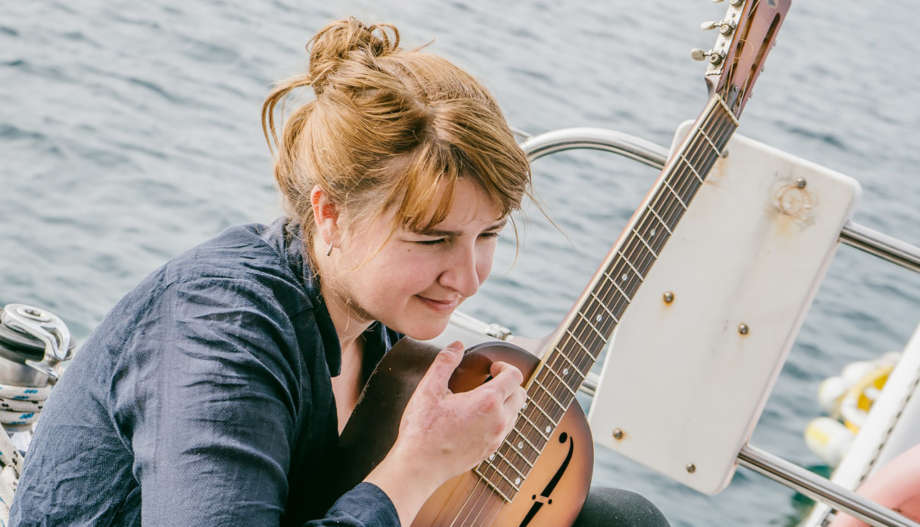 Joining the dots between old-time jazz & blues and alternative folk & roots, Leonie Evans began performing at the age of 5 and has never stopped....Her never ending tour has taken her to the furthest reaches of Britain, Europe, Japan & the USA. Her output to date has included two exquisite albums as part of the Bristol-based quartet Rae, a series of limited edition solo CDs, and an ecstatically received debut album 'Collaborations Volume 1', recorded in nine different locations and featuring 34 guest musicians. Artists featured include Riognach Connolly (The Breath/ Honeyfeet), Brooke Sharkey, Liam Magill (Syd Arthur), Low Chimes and Adam Beattie.
"Like nothing else I've ever heard in my life, I was just blown away by her" Cerys Matthews, BBC 6 Music
"Jazz and Folk flirt en route to New Orleans via Canterbury…one slot on Later with Jools Holland is all it would take" Prog Magazine
PLEASE NOTE: All events are free - no tickets are required. Just turn up and enjoy yourself!