17 August 2019 3:00 pm
Summer by the River: Joshua Burnside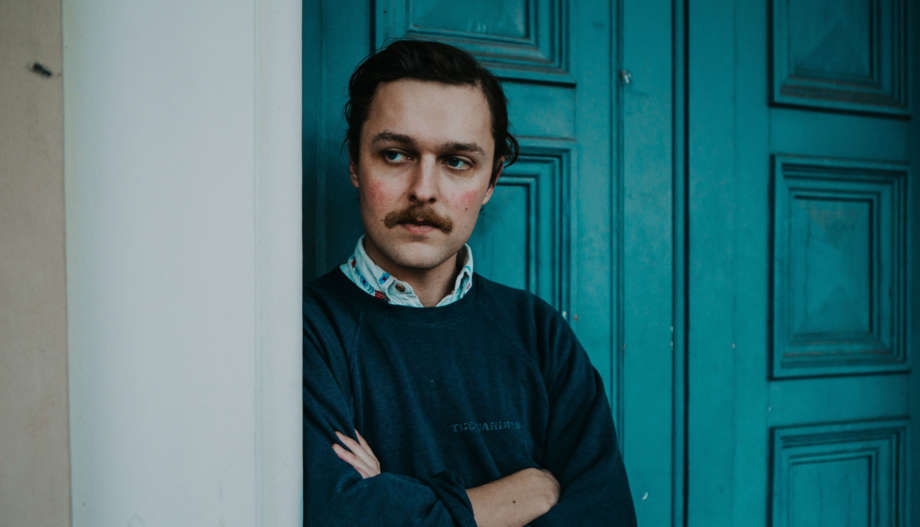 Northern Irish experimental folk songwriter and producer Joshua Burnside was born in Ireland, but cites the music of Colombia, Eastern Europe and North America as the greatest influences on his unique sound. Deftly blending folk textures and melodies with elements of electronica, he has made it difficult for pundits to put him in a box.

Joshua is something of a regional anomaly. With a brooding, powerful sound echoing artists of places afar and time long gone, his enthralling craft defies local comparison in striving towards an aesthetic as much as visual as it is sonic. The If You're Goin That Way EP was recorded at his home in Lisbane, Co. Down, blending a fragile, yet ultimately commanding, chamber folk sound, gloriously underpinned with unique zeal. His sound is delivered with a hypnotic fragility reminiscent of the likes of Beirut, Neutral Milk Hotel and Bright Eyes.
PLEASE NOTE: All events are free - no tickets are required. Just turn up and enjoy yourself!