23 August 2019 1:00 pm
Summer by the River: Geejay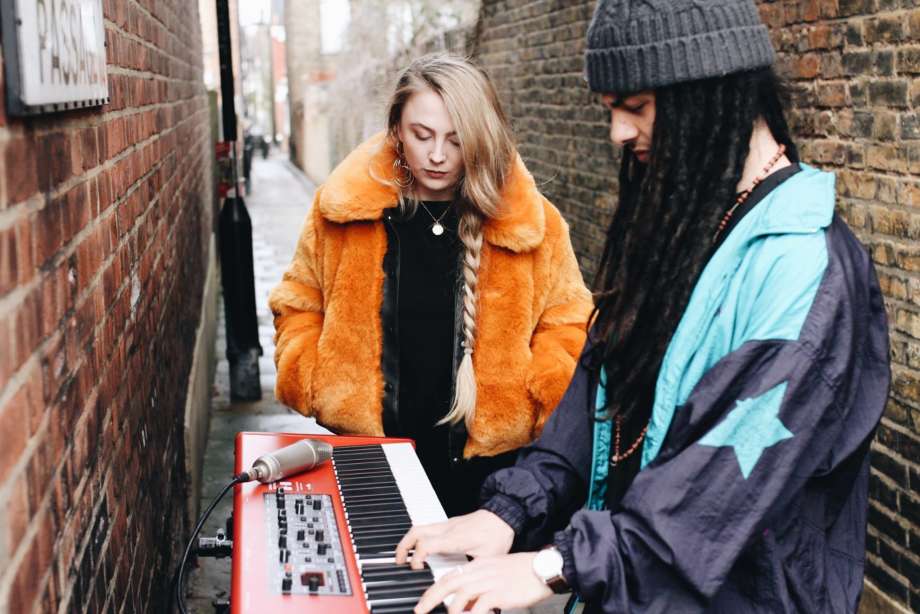 The Story of GeeJay started in a coffee shop in Haringey London where Gina Jane and Jacob Lobo were both working as baristas. They soon started jamming on the cafe's old piano and as the weeks went by, they quickly started to develop their own vibrant sound. Taking elements from Soul, Funk and Jazz and blending it with the sounds of urban hip-hop and RnB, GeeJay have crafted their own distinctive style of music. The strong, soulful and emotionally-charged vocals of Gina fit perfectly on top of Lobo's vintage jazzy chords and groovy rhythms and the saxophone adds a further element to the melodic mix. GeeJay are now an important part of the new wave of artists emerging out of London.
Since featuring on the Coffee House Sessions tour, the duo have supported the likes of Plan B, Pendulum, and Yxng Bane at venues across the UK.
PLEASE NOTE: All events are free - no tickets are required. Just turn up and enjoy yourself!