What's
On
Hear about the latest events
Sign up for regular updates on competitions, events, news and offers from London Bridge City.
10 August 2019 3:00 pm
Summer by the River: Counter's Creek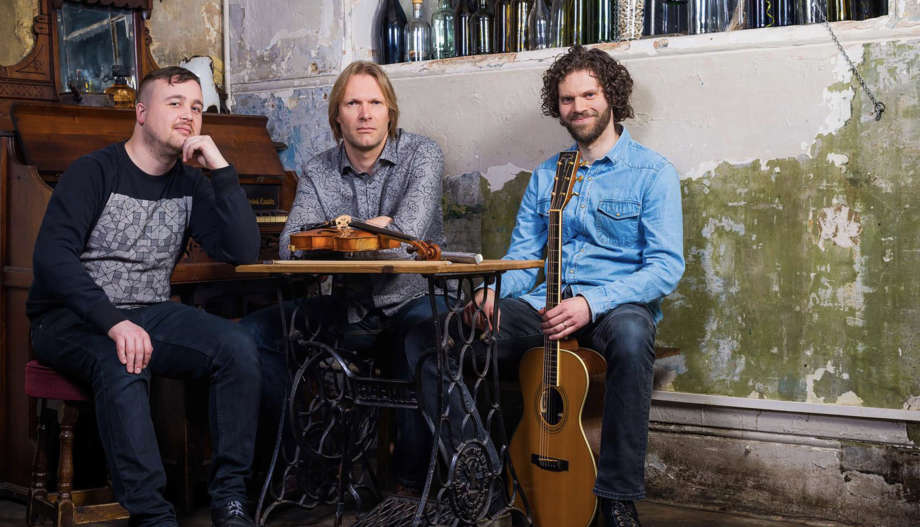 Folk trio Counter's Creek are inspired by the music of Britain and Ireland, jigs and reels from Eastern Europe, and rhythms from West Africa, all rooted in a strong melodic and harmonic sensibility allied to a real sense of swing and dance energy. Fiddle, banjo and mandolin player Tom Newell is known for his work with Effra, The Ceilidh Liberation Front, and pop acts including Muse and Lana Del Rey. Guitarist Moss Freed plays with jazz/folk group Flekd, and has recently recorded for John Zorn's Tzadik label. Whistle player Jonathan Taylor is co-founder of Tango Siempre, and has worked as an arranger for Robert Wyatt. Counter's Creek are three much respected musicians from very different backgrounds, united by a love of the finest in roots music, firing tunes and earthy dance grooves.

PLEASE NOTE: All events are free - no tickets are required. Just turn up and enjoy yourself!