28 August 2019 12:00 pm
Summer by the River: Air Plants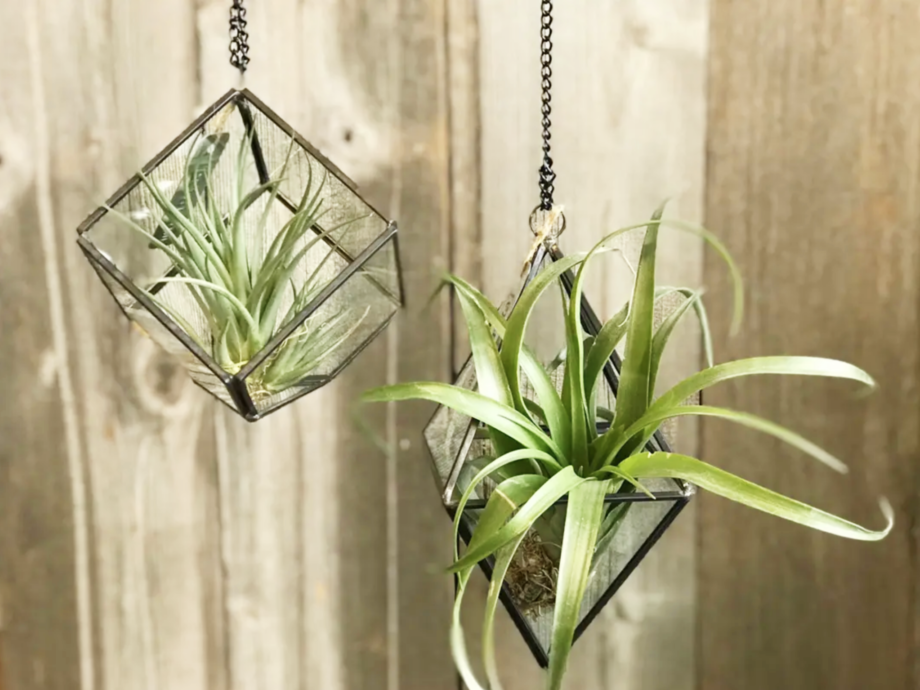 Air plants, or Tillandsia as they are more commonly known, are low maintenance and require very little upkeep! They need no soil to grow, and can be mixed with other plants and shells to make beautiful desktop terrariums.

Click HERE to book your ticket.
PLEASE NOTE: This event is FREE but there is limited availability therefore tickets are available on a first come first serve basis.
Ticket is not a guarantee of participation in the activity.