What's
On
Hear about the latest events
Sign up for regular updates on competitions, events, news and offers from London Bridge City.
05 October 2018 – 31 October 2018
Ian Parry Photography Awards Exhibition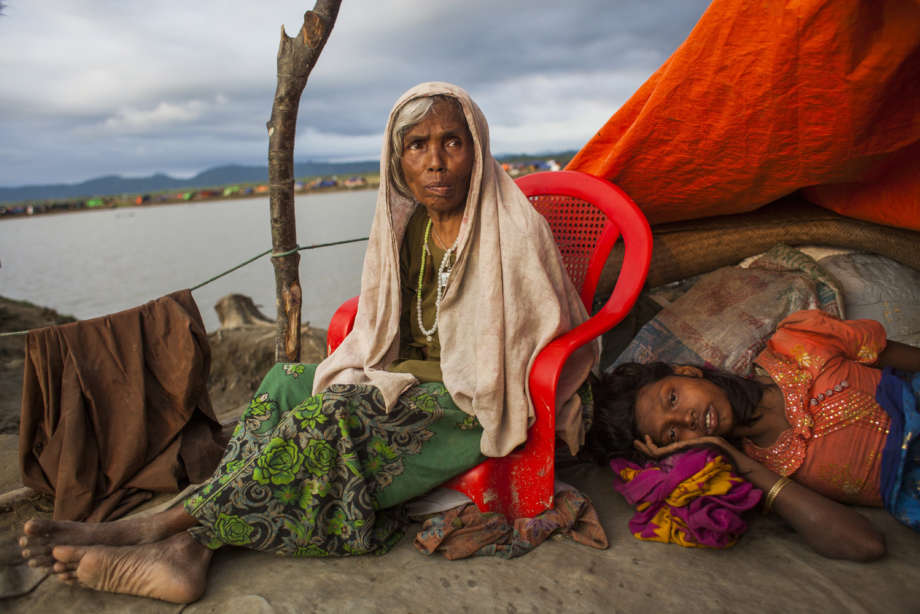 The Ian Parry Scholarship is a UK registered charity set up in memory of Ian Parry, a Sunday Times photographer who died on assignment during the Romanian revolution in 1989. Each year the organisation hold an international photographic competition for young photographers from around the world with the winners exhibited in a major London location.
Panos Pictures is a documentary film and photography agency specializing in global social issues. Panos work with NGO's and the not for profit sector, using photography and video to campaign and communicate through a range of media to new and diverse audiences. Over the past ten years the agency has produced exhibitions, photography, video and multimedia projects with numerous UN organisations, international NGO's, and government organisations.
Panos Pictures are to hold an exhibition on behalf of the Ian Parry Scholarship to display the photography competition winners.