What's
On
Hear about the latest events
Sign up for regular updates on competitions, events, news and offers from London Bridge City.
31 October 2018 10:00 am – 6:00 pm
Babelle Canele Pop Up - 2 & 6 More London Place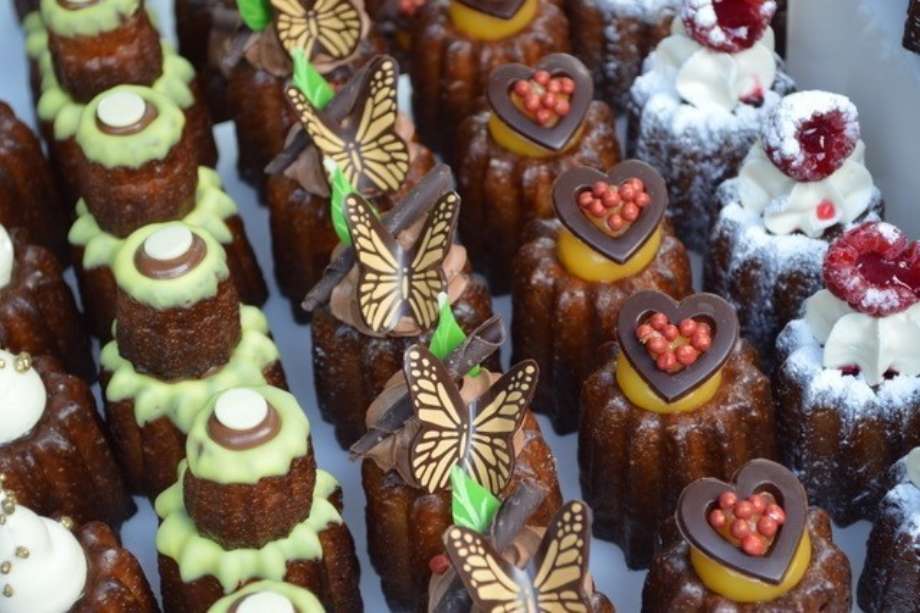 Babelle is a company specialised in the production of Caneles. A traditional sweet from the Bordeaux region of France.
Come and sample our world famous Caneles: ideal treats for meetings and coffee breaks.
Indulge your colleagues and family with this wonderful French delicacy