29 November 2018 – 02 January 2019 11:00 am – 10:00 pm
Christmas by the River 2018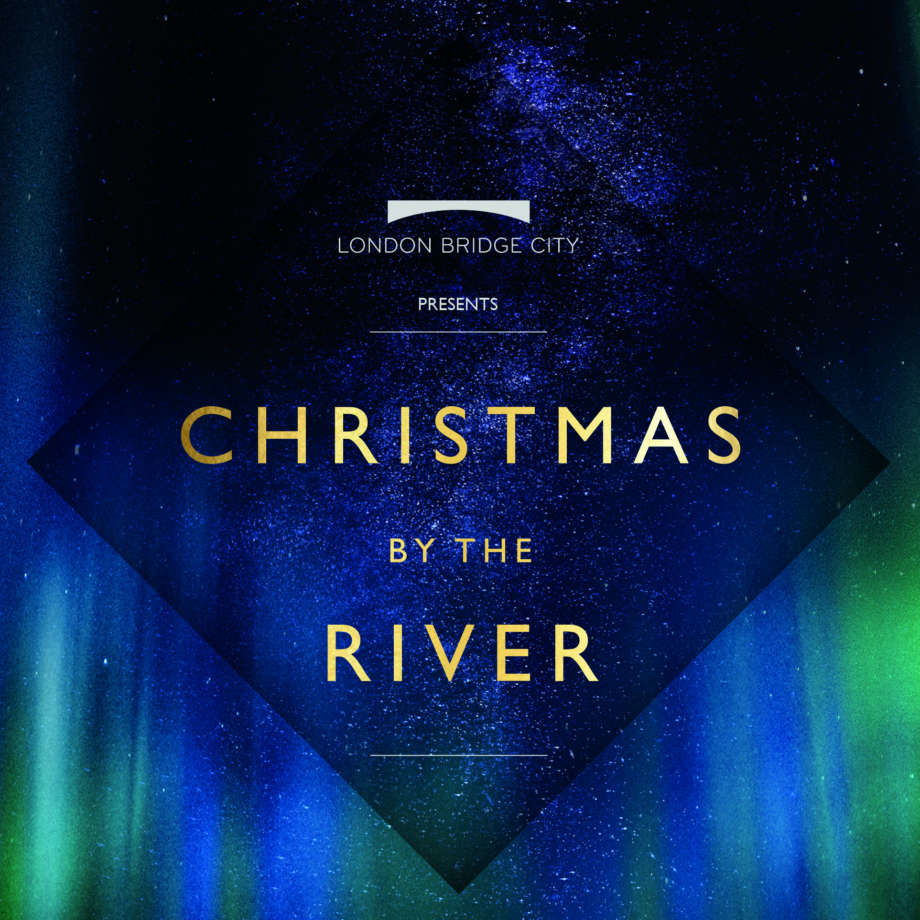 Sunday - Wednesday: 11:00 - 19:00 Thursday – Saturday: 11:00 - 21:00
Christmas Eve: 11:00 - 17:00 Christmas Day: Closed New Year's Eve: 11:00 - 20:00 2nd January: 11:00 – 17:00
This December, a mystical light will sparkle through London as Christmas by the River returns to illuminate London Bridge City into the Capital's most scenic Christmas market under the stars.
Running from Thursday 29th November to Wednesday 2nd January, let the stars lead you over the Thames to a magical riverside retreat. There, nestled between the Pier and Tower Bridge, frosted cabins bask in the beauty of the Northern Lights, enticing you to stay a while, toast the season and shelter from the cold.
Throughout December, Christmas by the River will host a series of free workshops from food and drink tastings to glittery arts and crafts and storytelling, attendees will be able to participate in a range of events to ensure they're fully prepared for the festive season.
With stunning views of Tower Bridge, The Tower of London and the iconic City skyline, this year's market will see a stunning array of boutique vendors bring Christmas glow to London Bridge City. Snuggled amongst these will be a mouth-watering assemblage of delicious pop-up food and drink stalls to make for an unforgettable Christmas experience.
For your safety and security, London Bridge City employs a number of safety measures, many of these are visible but, some are covert.