01 May 2018 8:00 am – 8:00 pm
RNLI Mayday Campaign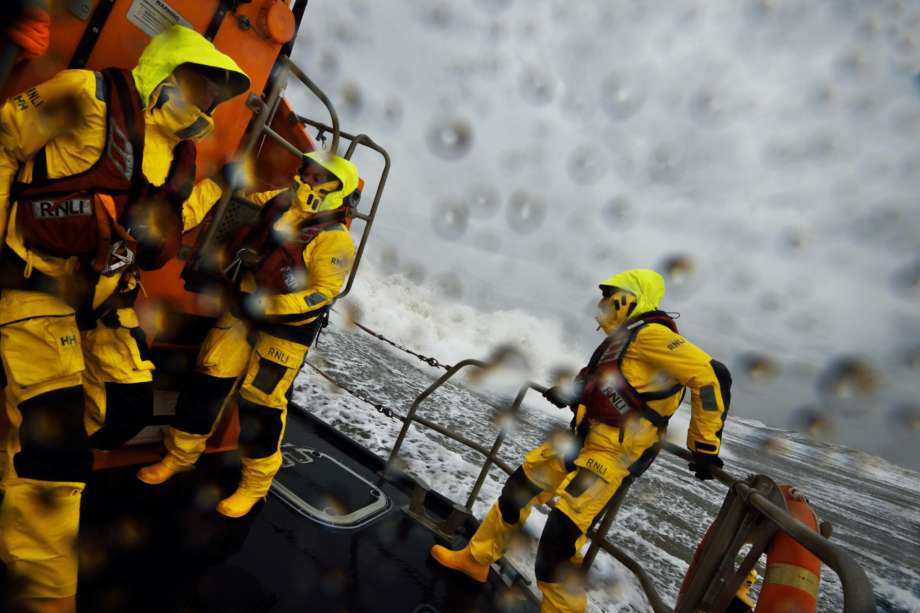 Visit us on 1st May to see this bright yellow phone box, being brought to London Bridge City by Royal National Lifeboat Institution (RNLI). Answer the phone to listen to real life rescue stories from brave RNLI crew members.
The charity listens and responds to 'Mayday' distress calls any time of the day or night. Almost 5,000 volunteers are on standby across the UK and Ireland, ready to react in an instant to save lives on waterways and at sea from 238 lifeboat stations.  
 The phone box will be poignantly placed along the Thames and aims to help people to better understand the process when a distress call is received. Picking up the phone will trigger a real distress call to be played, highlighting the important work that the RNLI do.
The hope is that this installation will encourage visitors to 'do their bit and fund our kit' and help to raise funds to keep RNLI volunteers safe and dry on the water. The public are invited to come up with inventive ways to fundraise throughout the month of May, from cycling, swimming and baking to donning their brightest yellow at work or school. RNLI aim to raise £750,000, all funds will be used to purchase vital new kit to help courageous volunteer lifeboat crews save lives.
In 2017 these crews launched 8,436 times, aiding 8,072 people. RNLI London lifeboat crews alone launched 697 times, aiding 273 people. An RNLI crew member's yellow wellies cost £55 a pair, a lifejacket costs £458 and a safety helmet costs £263.