17 May 2018 – 18 May 2018 1:00 pm – 3:00 pm
Golf Activity outside the Hilton London tower Bridge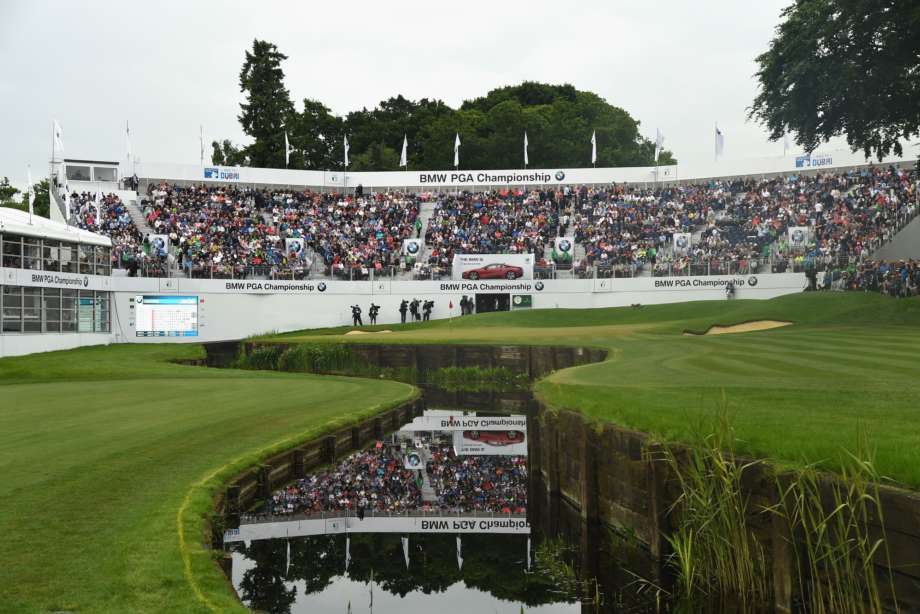 On the 17th and 18th, Hilton are waiting for you outside the Hilton London Tower Bridge! Ready to educate the locals on their golf by running a putting challenge.
Golf fan or working professional in the area, spend your lunchtime from 12 to 2 in an iconic setting in London Bridge and try to win tickets to this year's BMW PGA Championship.
With 4 People on site running the activity and getting you to enjoy the game, experience their turf covered putting green, golf putters and golf balls.