26 July 2018 8:00 pm
Summer by the River: Rum Buffalo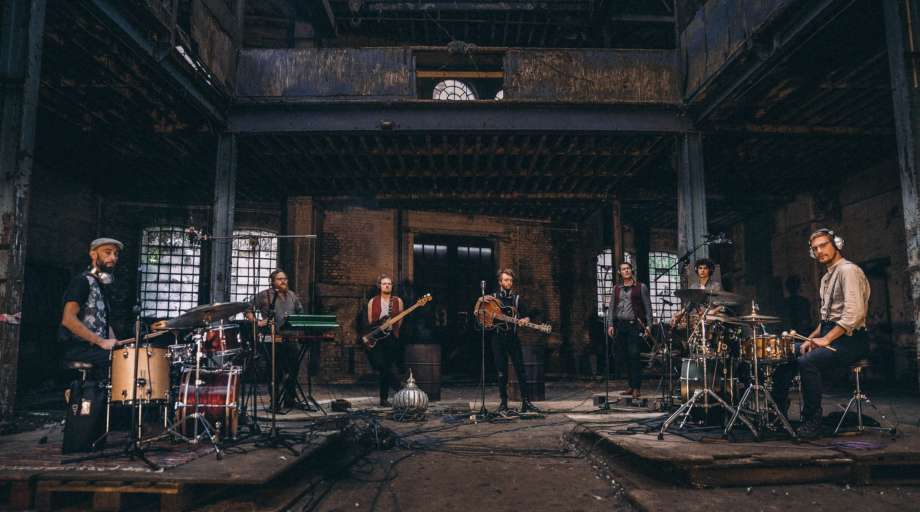 "Surprising, perspiring, inspiring. This band is everything British indie should be" Fred Olafsson Secret Solstice, Iceland
With deep hip-hop rhythms coated in bass synths and infectious horns, Rum Buffalo have built an original sound through years of performing in the UK and around the world. Forged on the streets of London, the band kicked off on the city's underground scene, heavily influenced by theatrics and melody.
Their single 'Whiskey On The Fire' is an example of Rum Buffalo's powerhouse sound and their punk blues vaudeville style.
PLEASE NOTE: This event is FREE and is subject to first come first serve basis.