21 July 2018 2:00 pm
Summer by the River: Raver Tots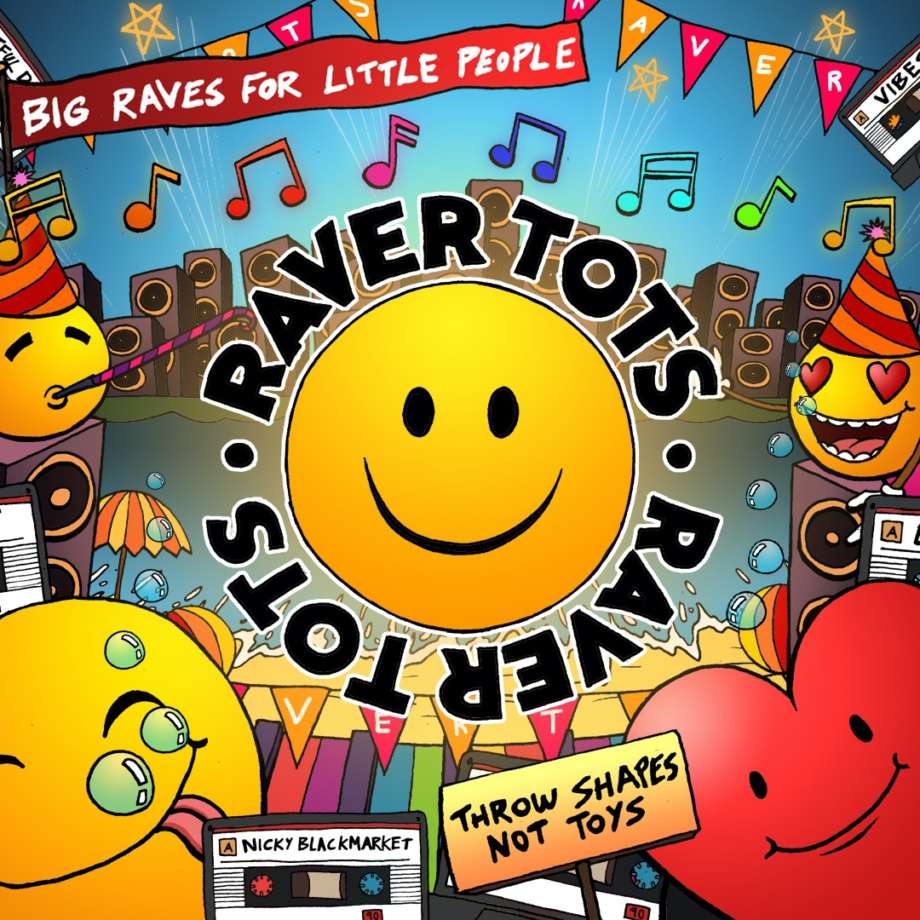 Big rave for little people!
Family rave for kids and grown-ups to hit the dance floor and let off some steam together with some of the UK's top DJ's.
With over 8 million views on their videos in the last few months and features on BBC News, Daily Mail & Lad Bible, Raver Tots is widely recognised as the UK's most popular family event.
Founded by Mike Pickets in 2017, Raver Tots has an ongoing charitable interest and supports an array of charities that help children with Autism and ADHD.