12 July 2018 7:00 pm
Summer by the River: Planting Cocktail Herbs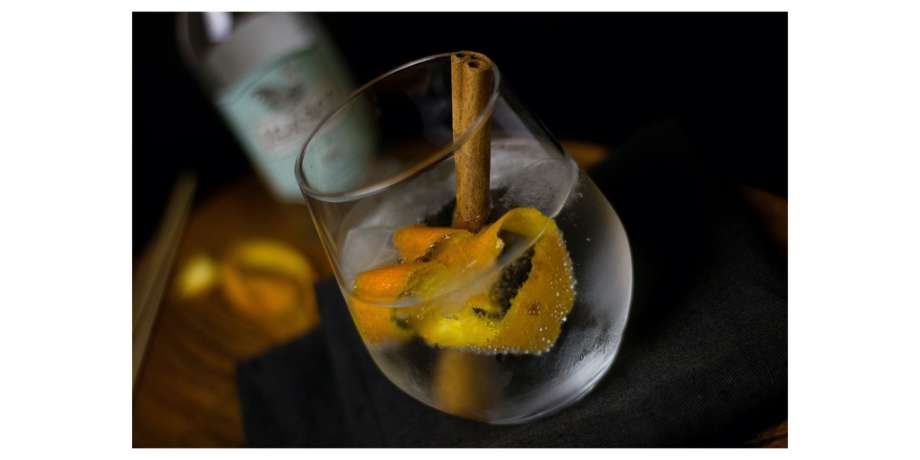 Famous for their workshops across London in co-working spaces, street markets, health care settings and community garden; Meanwhile Club aims to improve mental health and well being through simple horticultural therapy.

Join them for a planting cocktail herbs workshop and take your cocktails to a new level by adding your own garden fresh herbs. Learn how to take plant cuttings and choose your own blend of herbs (rosemary, mints, thyme, borage, Lemon verbena, blackcurrant sage and wild strawberry) to plant and create your very own cocktail garden.
PLEASE NOTE: This event is FREE and is subject to first come first serve basis.