24 July 2018 8:00 pm
Summer by the River: Bicycle Life Drawing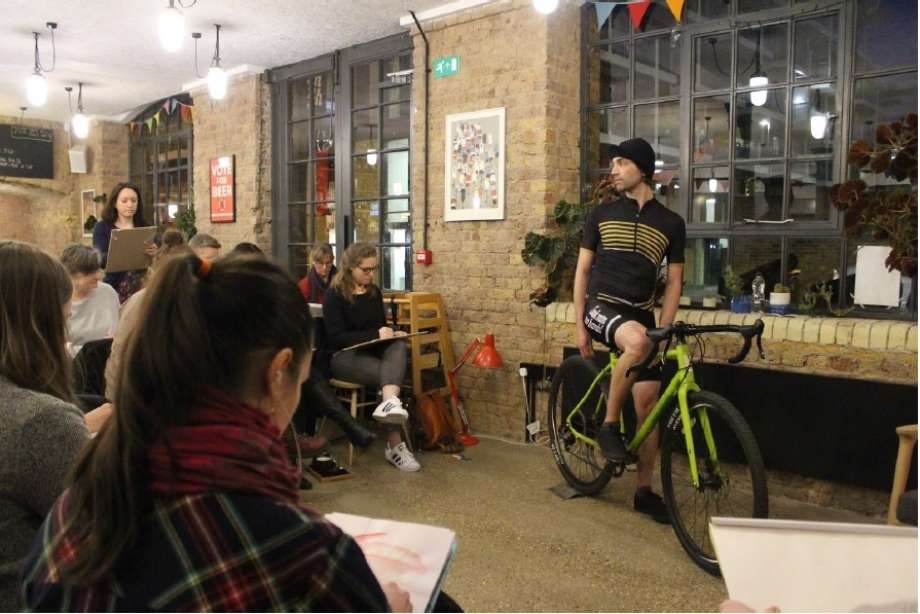 Summer by the River is hosting a fun drawing workshop focused on capturing not only the human form, but the bicycle as well and invit you to draw a model and bicycle in various timed outfits and poses.

Start with quick introductory sketches to longer, considered drawings throughout the evening. Come and try experimenting with different techniques and styles.
There will be no nudity, cycling kit and Podium Pants are captured instead.
PLEASE NOTE: This event is FREE and is subject to first come first serve basis.