What's
On
Hear about the latest events
Sign up for regular updates on competitions, events, news and offers from London Bridge City.
13 February 2018 10:00 am – 3:00 pm
Pancake Day Stall - Choc Me Up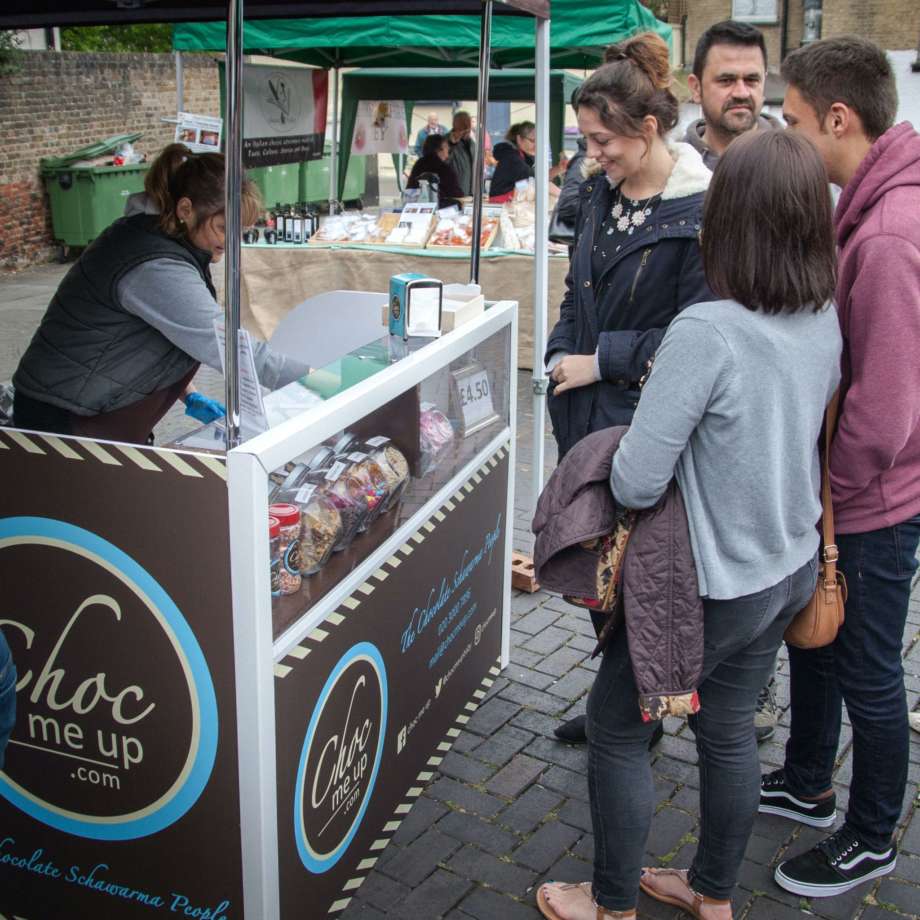 Whilst you're watching the Flipping Marvellous Pancake Race at The Scoop, our friends Choc Me Up will be serving pancakes to help get us into the Shrove Tuesday spirit.
Whether you have a team entered or are just spectating, it will be a great treat to celebrate the day.