What's
On
Hear about the latest events
Sign up for regular updates on competitions, events, news and offers from London Bridge City.
01 December 2018 – 08 December 2018 12:00 pm – 4:00 pm
Christmas by the River: True Spirit of Christmas Trail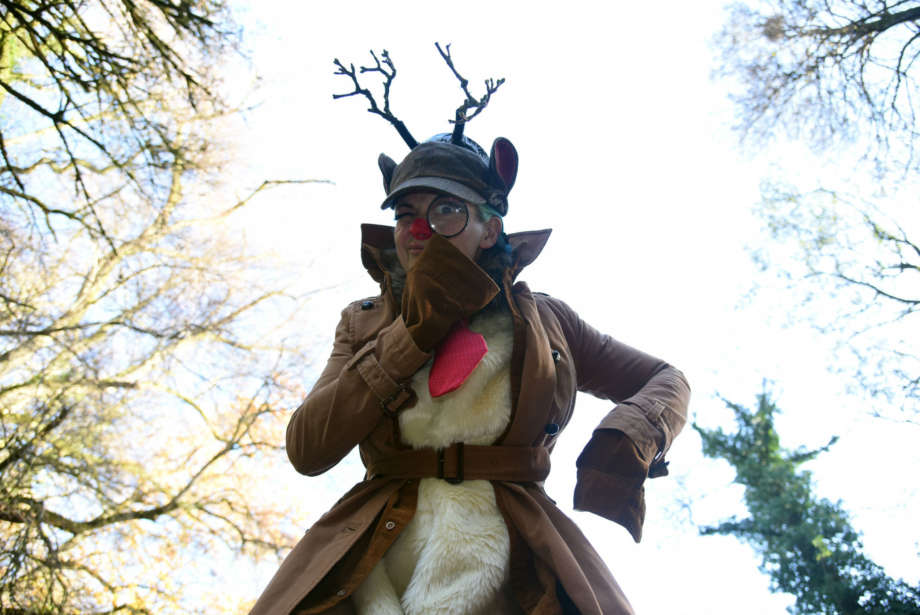 1 December 12pm, 1pm, 2pm & 3pm
8 December December 12pm, 1pm, 2pm & 3pm
Please click here to book your free tickets.
The Search For Santa with CLUE-DOE - The Red Nosed Reindeer Detective!
Christmas is coming, but there's just one problem – Santa's on strike!
Come to London Bridge City to find the clues, solve the puzzles and complete the challenges to prove to Santa that we understand the true spirit of Christmas so he will come out of his workshop to help us celebrate?! You'll need all your good will and wits to sing the songs, learn the languages of London, share the wealth, and find the stars to guide you to a more magical and merry Christmas.
YOUR CHRISTMAS NEEDS YOU!
PLEASE NOTE: Suitable for ages 4 - 12, tickets limited to 2 per family and 1 guardian per child.