01 August 2018 1:00 pm
Summer by the River: Summer Bouquet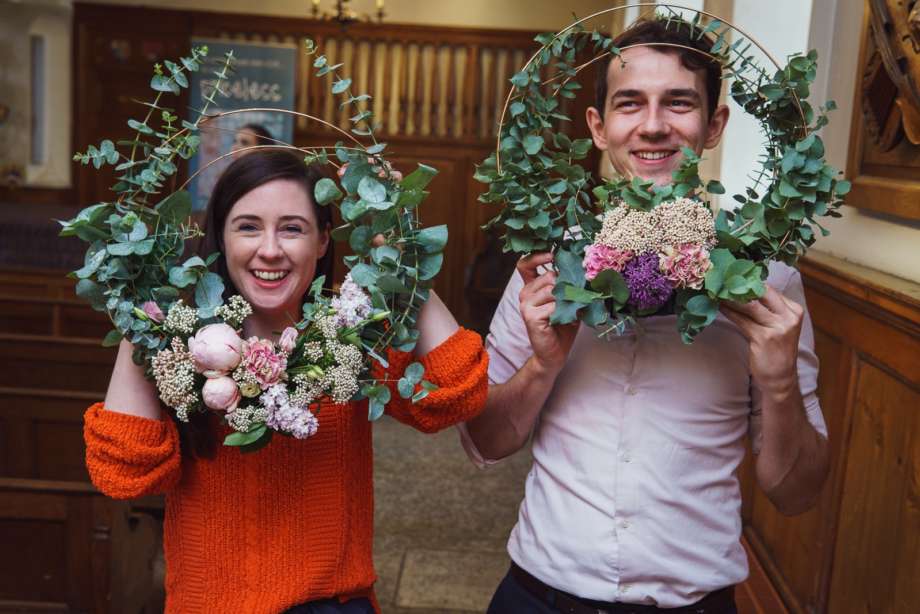 Famous for their workshops across London in co-working spaces, street markets, health care settings and community garden; Meanwhile Club aims to improve mental health and well being through simple horticultural therapy.

With their Summer Bouquet workshop, get creative with summer flowers - a relaxing lunchtime workshop full of colour and scent.
PLEASE NOTE: This event is FREE and is subject to first come first serve basis.