What's
On
Hear about the latest events
Sign up for regular updates on competitions, events, news and offers from London Bridge City.
02 August 2018 12:00 pm
Summer by the River: Meet the Beekeepers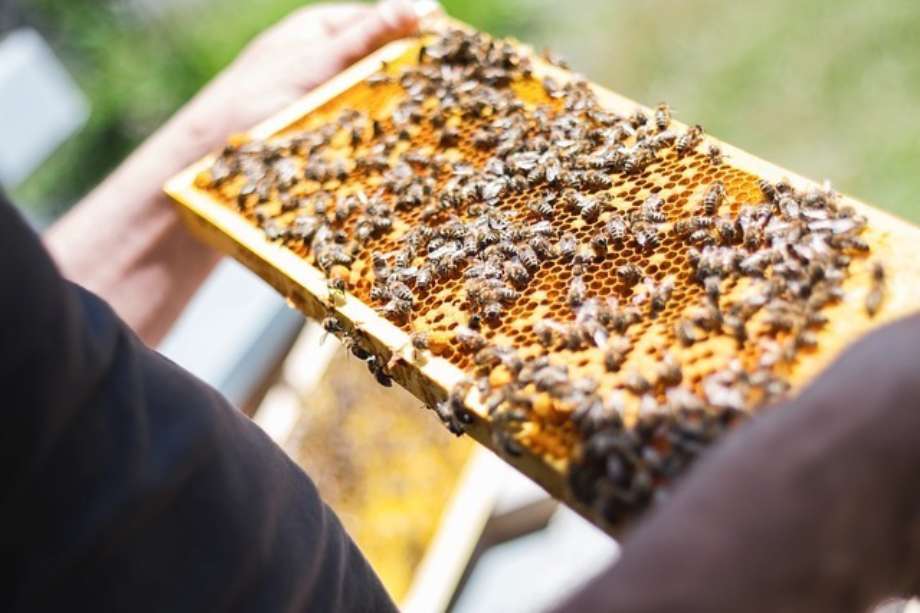 Come and meet our local beekeepers, 'Bermondsey Bees'.
Based in central London, Bermondsey Bees is surrounded by parks and rooftop gardens, the perfect environment to install hives.
Responsible beekeepers, they play an active role in planting new forage and vigorously work with local government, businesses and community groups to sponsor, maintain and educate around sustainable planting initiatives, enhancing urban environments for people and bees alike.