08 August 2018 1:00 pm
Summer by the River: Lavender lunch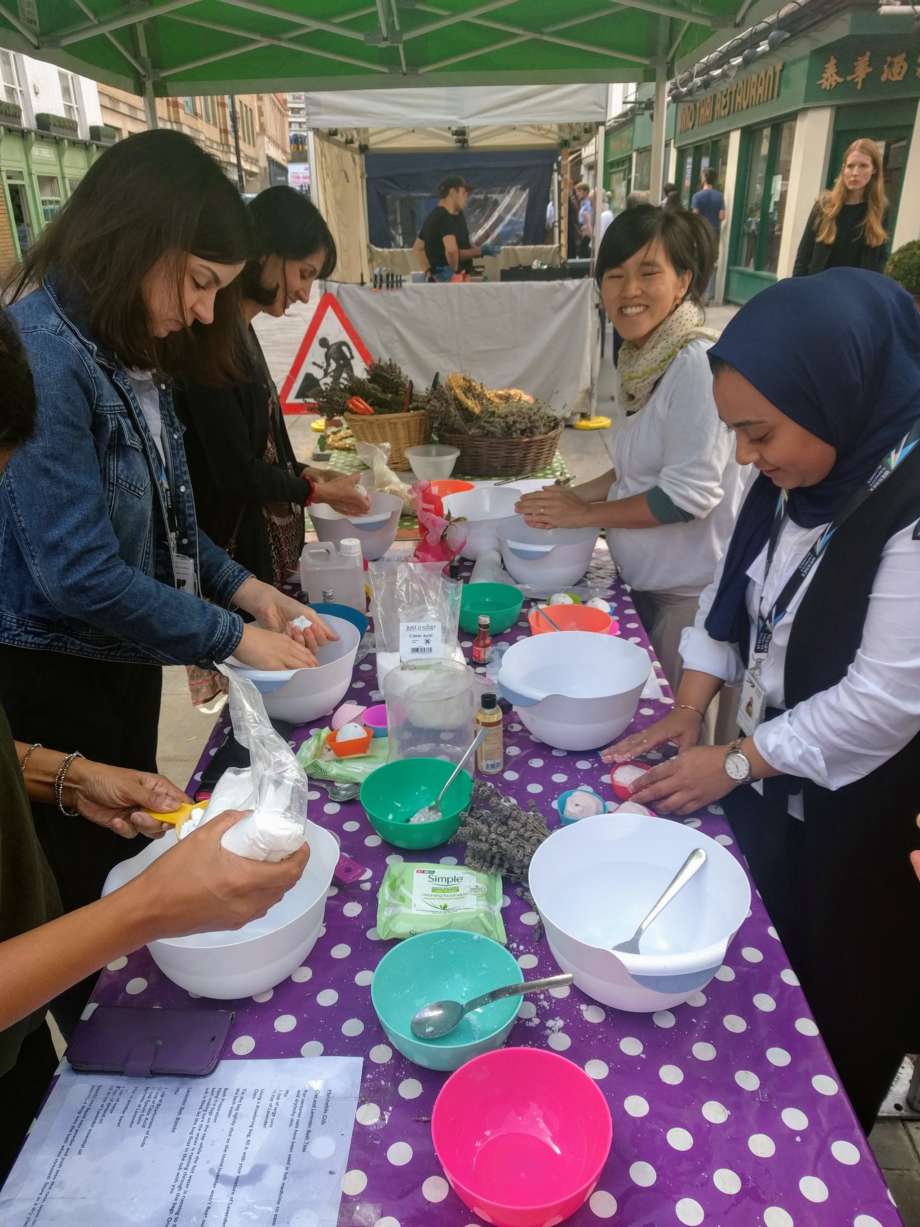 Famous for their workshops across London in co-working spaces, street markets, health care settings and community garden; Meanwhile Club aims to improve mental health and well being through simple horticultural therapy.

Join them to use fresh London Lavender harvested from the Meanwhile Club allotment to make bath bombs and bath teas (suitable for showers).
PLEASE NOTE: This event is FREE and is subject to first come first serve basis.