15 September 2017 9:00 am
NipNip On Site Bike Repairs: Hay's Galleria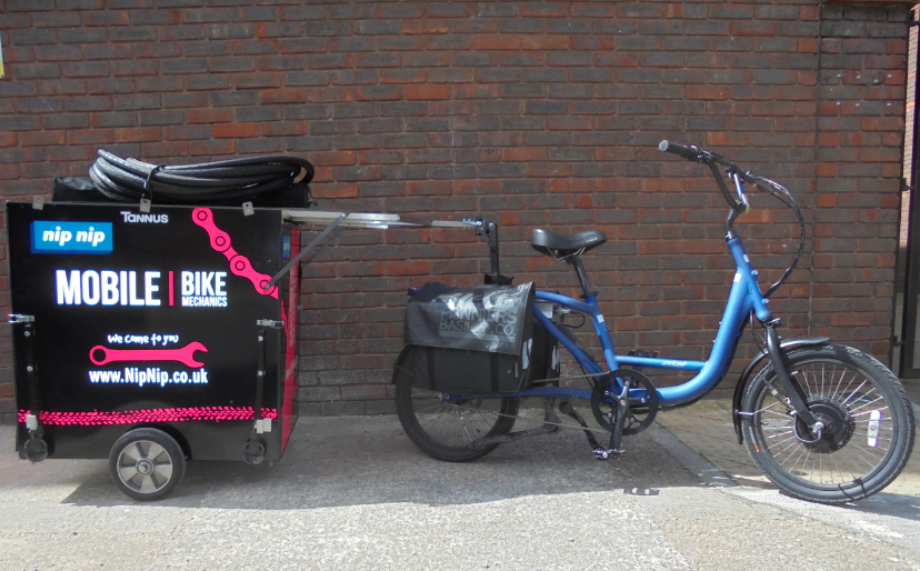 Find bicycle repair and servicing company NipNip by the cycle racks in Hay's Galleria Car Park on 15th September.
NipNip service bikes on site, charge less than high street bike shops, use the best mechanics in London and offer a extremely comprehensive service.
They offer:
FREE Puncture Repairs
FREE safety checks/advice on how best to prep your bike
All repairs - Brake replacement, gear adjustments, wheel trueing, bike wash and much more
GOLD SERVICE: Full strip down, clean and polish £145
SILVER SERVICE: Full service, complete clean and polise £60
BRONZE SERVICE: Basic service £38
Pre-pay and receive 20% off on services
We always get your authorisation before changing any parts
How does it work? Simply drop your bike with the mechanics when you arrive and work and they will service and clean ready for when you leave.
To book, email service@nipnip.co.uk