What's
On
Hear about the latest events
Sign up for regular updates on competitions, events, news and offers from London Bridge City.
23 September 2017 11:00 am – 12:00 pm
Bowel Cancer UK Walk Together London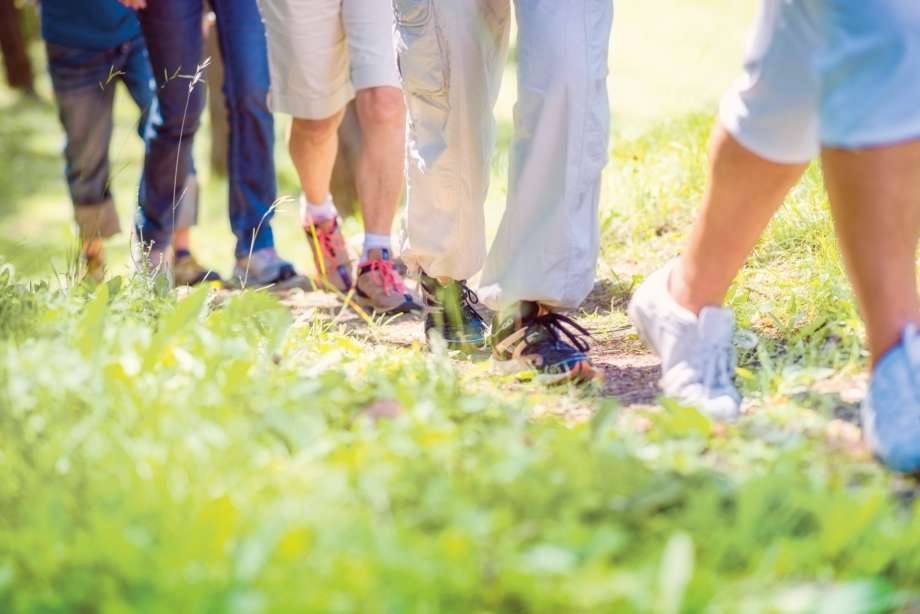 Walk Together is Bowel Cancer UK's new five mile sponsored walk to bring people together so that they can show their support for those undergoing treatment, remember loved ones and help stop bowel cancer.
Walk Together London will start at The Scoop next to the famous Tower Bridge, walking the beautiful Thames Path whilst taking in the iconic sites on London's riverside, including St Katherine's Docks, Canary Wharf and the Cutty Sark. The finish will see celebrations at Trafalgar Boating clubhouse next to the Old Naval College in Greenwich, giving walkers the opportunity to explore the surrounding area, naval history and Greenwich University.
If you can't make the date or locations, you can organise your own Walk Together event somewhere special in your local area.
Sign up for Walk Together
Visit: bowelcanceruk.org.uk/walktogether