10 October 2017 – 31 October 2017
Sightsavers Photography Exhibition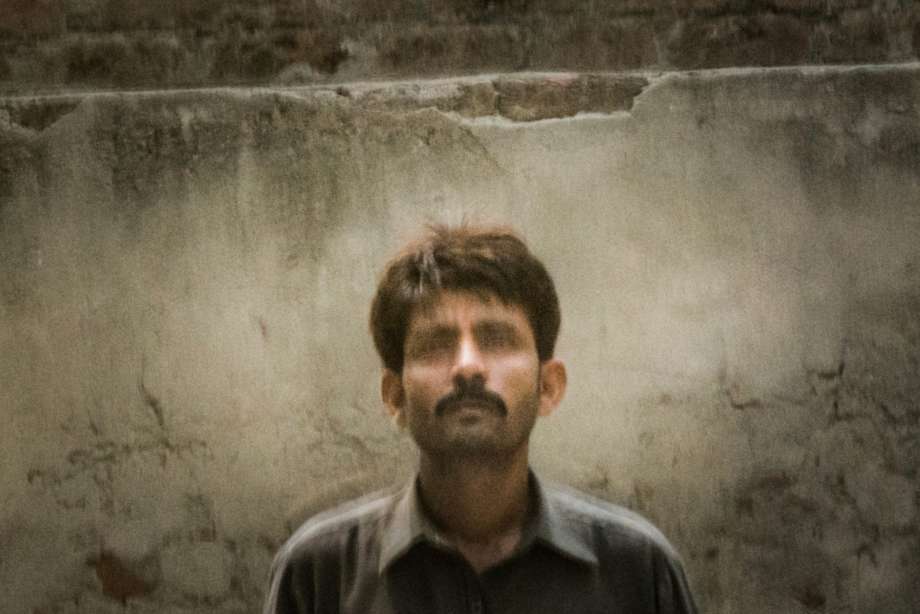 An outdoor photography exhibition is being created and installed at London Bridge City on More London Riverside from 9th October to support the ongoing work of Sightsavers.
Sightsavers is an international organisation working in more than 30 countries to eliminate avoidable blindness and support people with visual impairments to live independently.
The exhibition will mark the final push of the organisations 'A Million Miracles' appeal, which aims to restore the sight of a million people across Africa and Asia. Through the UK Aid Match scheme, all donations to the appeal will be matched pound for pound by the UK Government. UK Aid Match brings charities, the British public and the UK government together to collectively change the lives of some of the world's poorest and most vulnerable people. It is designed to provide opportunities for the UK public to engage with international development issues and have a say in how UK aid is spent.
A selection of striking photographs, taken by photographer Andrew McConnell of Sightsavers' work in Pakistan this summer, will be on show, exploring the story of three individuals whose lives have been transformed by sight restoring cataract surgery.
The exhibition is fully accessible for those with visual impairment. There is braille alongside all photographs to describe the images and the story behind them.  It will incorporate a text to donate mechanism to allow visitors and passers-by to give a one-off donation to Sightsavers, to help them continue their life changing work.