What's
On
Hear about the latest events
Sign up for regular updates on competitions, events, news and offers from London Bridge City.
30 November 2017 – 03 January 2018 11:00 am – 10:00 pm
TwoRuba by the Pier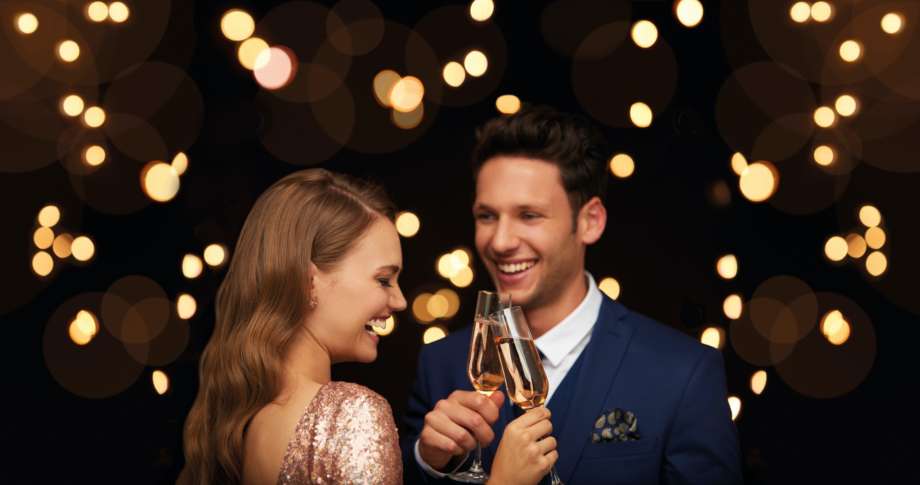 They say Christmas comes once a year – and while this is true, we still intend to eke out as much fun and frivolity as possible from the festive season! This special time is obviously about love and giving, but also kind of about mulled wine, sparkly parties, and not feeling guilty for eating a whole serving of Mac and Cheese to yourself. Winter padding, after all?
Which is why Hilton London Tower Bridge is excited to be joining Christmas By The River with a TwoRuba By The Pier Christmas pop-up at London Bridge City Pier. 
This Christmas season, TwoRuba is inviting you to wrap up in your winter jacket, and get into the spirit of things with a glass of mulled wine warming your hands as you look across the River Thames towards the amazing views of Tower Bridge and the London City. It's one of the best skylines in the world, so why not enjoy it with pals, boozy drinks and melted cheese on carbs?
With drinks including Prosecco and mulled wine, piping hot soups, tasty pastries and indulgent mac 'n' cheese, TwoRuba By The Pier will be the perfect place to celebrate the run up to Christmas. 
So grab your friends for their group package, where 10 to 15 people can reserve a snug space in the exclusive TwoRuba Winter Pagoda for a 2-hour time slot from £300, and enjoy a night of festive fun under the stars.
Get into the festive Christmas spirit and book your table now. Please call +44 (0) 203 002 4421 or email us on Shaileeni.parmar@hilton.com
Also enjoy fantastic entertainment at TwoRuba by the Pier with live music from 6pm-8pm  on the following dates:
Thursday 30th November 2017 – O & O
Wednesday 6th December 2017 – O & O
Thursday 7th December 2017 – O & O
Wednesday 13th December 2017 – Southside Fizz
Thursday 14th December 2017 – Southside Fizz
Wednesday 20th December 2017 – Good Old Times Duo
Thursday 21st December 2017 – Good Times Duo