What's
On
Hear about the latest events
Sign up for regular updates on competitions, events, news and offers from London Bridge City.
17 November 2017 10:00 am – 2:00 pm
Small Business Saturday Bus Tour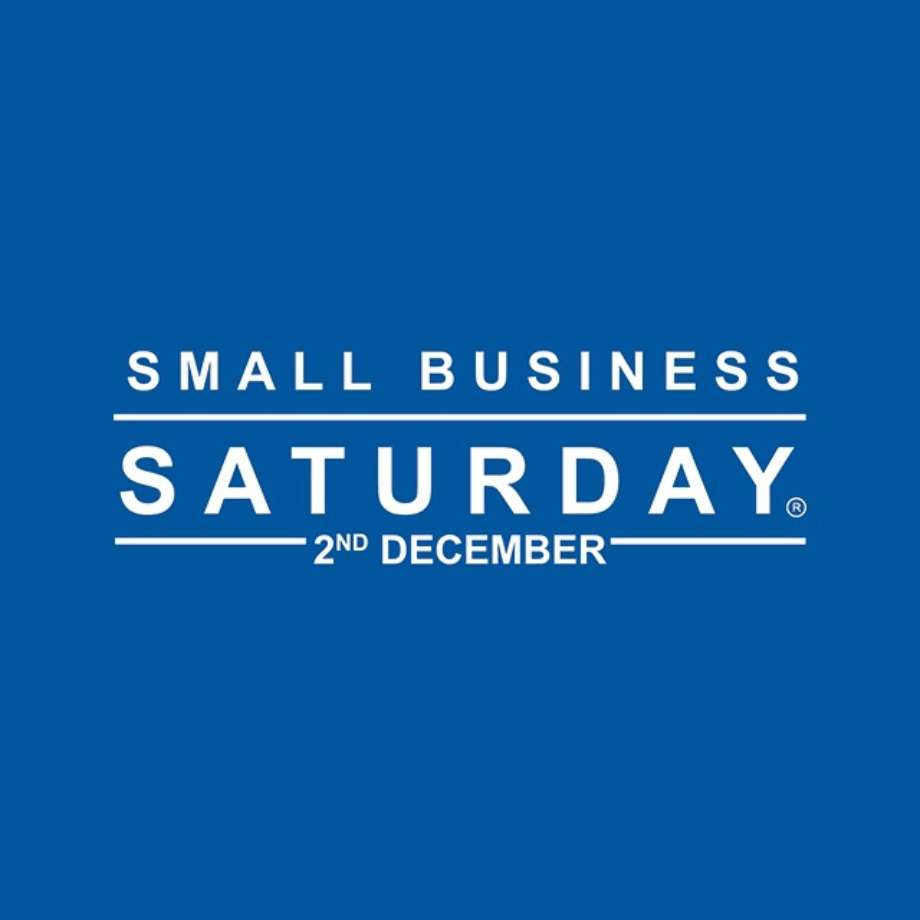 The Small Business Saturday Bus will be arriving in London Bridge City on Friday 17th November by City Hall on Weavers Lane.
Small Business Saturday, the nationwide campaign to support, inspire and promote the UK's 5.5 million small businesses, is once again launching its iconic national bus tour to mark 5 years since the campaign was launched.

The bus will be visiting 29 different towns and cities and launching the brand new Small Business Saturday mentoring programme, supporting small businesses one-to-one, with advice directly from their peers. Small Business Saturday is recruiting experienced business mentors in all locations and small businesses will be able to sign up on the campaign website from the beginning of October.
Also debuting this year is the "Small Business Saturday Blue Sofa" where interviews and exclusive Q&A sessions will be live streamed via Facebook Live.
Beginning at Dundee on October 23rd, the bus tour travels up and down the country with stops including Lisburn, Cardiff, Lowestoft and the Isle of Wight before finishing in Brighton on November 24th. The tour will provide advice and information to all small businesses as well as some hands-on activities for the public to promote local support for the campaign. 
Small Business Saturday is the UK's most successful small business campaign and is this year celebrating its 5th birthday year. Last year saw £717m spent with small businesses across the UK on Small Business Saturday, up 15% on the previous year. The campaign trended at number one in the UK on Twitter on the day with more than 130,000 campaign-related tweets being sent, reaching over 140 million people globally. Over 80% of local councils supported the campaign, meaning wherever you were on Small Business Saturday, there was something going on nearby.