What's
On
Hear about the latest events
Sign up for regular updates on competitions, events, news and offers from London Bridge City.
30 November 2017 – 03 January 2018 11:00 am – 10:00 pm
Christmas by the River 2017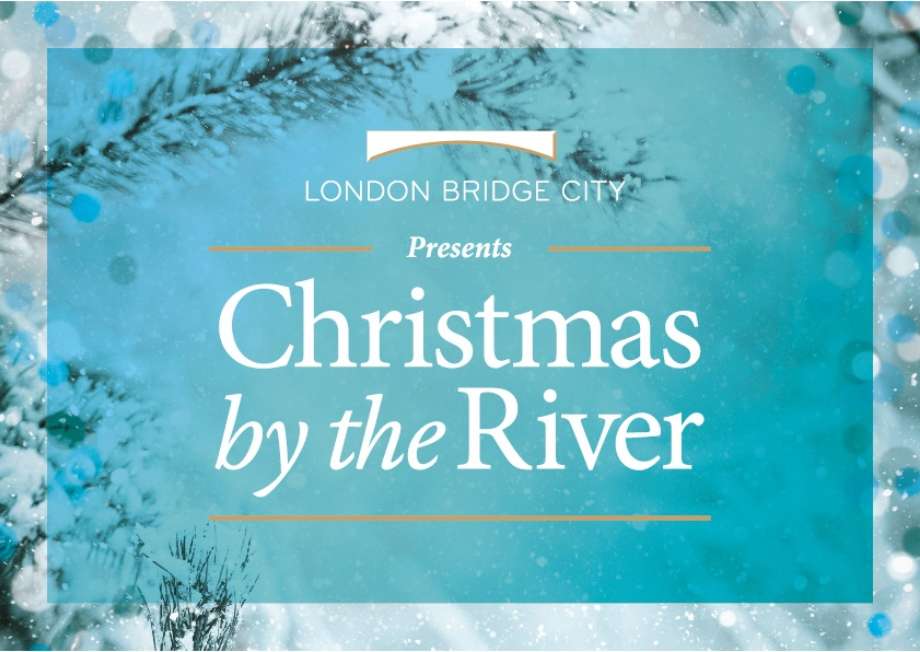 Monday – Wednesday: 11:00 - 19:00
Thursday – Saturday: 11:00 - 21:00
Sunday: 11:00 - 19:00   
Christmas Eve: 11:00 - 17:00
Christmas Day: Closed
New Year's Eve: 11:00 - 20:00
3rd January: 11:00 – 17:00
This December, London's most picturesque Christmas market returns to the banks of the River Thames for its fourth year. Set against the backdrop of some of London's most loved landmarks, London Bridge City's Christmas by the River will run from Thursday 30th November to Wednesday 3rd of January.
With stunning views of Tower Bridge, The Tower of London and the iconic City skyline, Christmas by the River is the perfect setting for the market which boasts 68 stalls selling gifts, food and drink.
Whether you're looking for boutique accessories to keep you warm in the winter (Akira Woolen Accessories), fill your loved ones' stockings with artisan gifts (The Little Tibet, Turkish the Light, London Artlife) or simply settle in to eat, drink and be merry (Jim & Tonic, The Lambassadors, Leap) Christmas by the River will be the perfect place to relax and enjoy the sights, sounds and smells of a true Christmas market.
Throughout December, Christmas by the River will host a wide range of workshops at its very own chalet style event space to make sure you're ready for the holiday season physically, creatively and romantically. Keep an eye out for further information on these in the run up to December.
For your safety and security, London Bridge City employs a number of safety measures, many of these are visible but, some are covert.