What's
On
Hear about the latest events
Sign up for regular updates on competitions, events, news and offers from London Bridge City.
31 May 2017 5:30 pm
RNLI and Horniman at Hays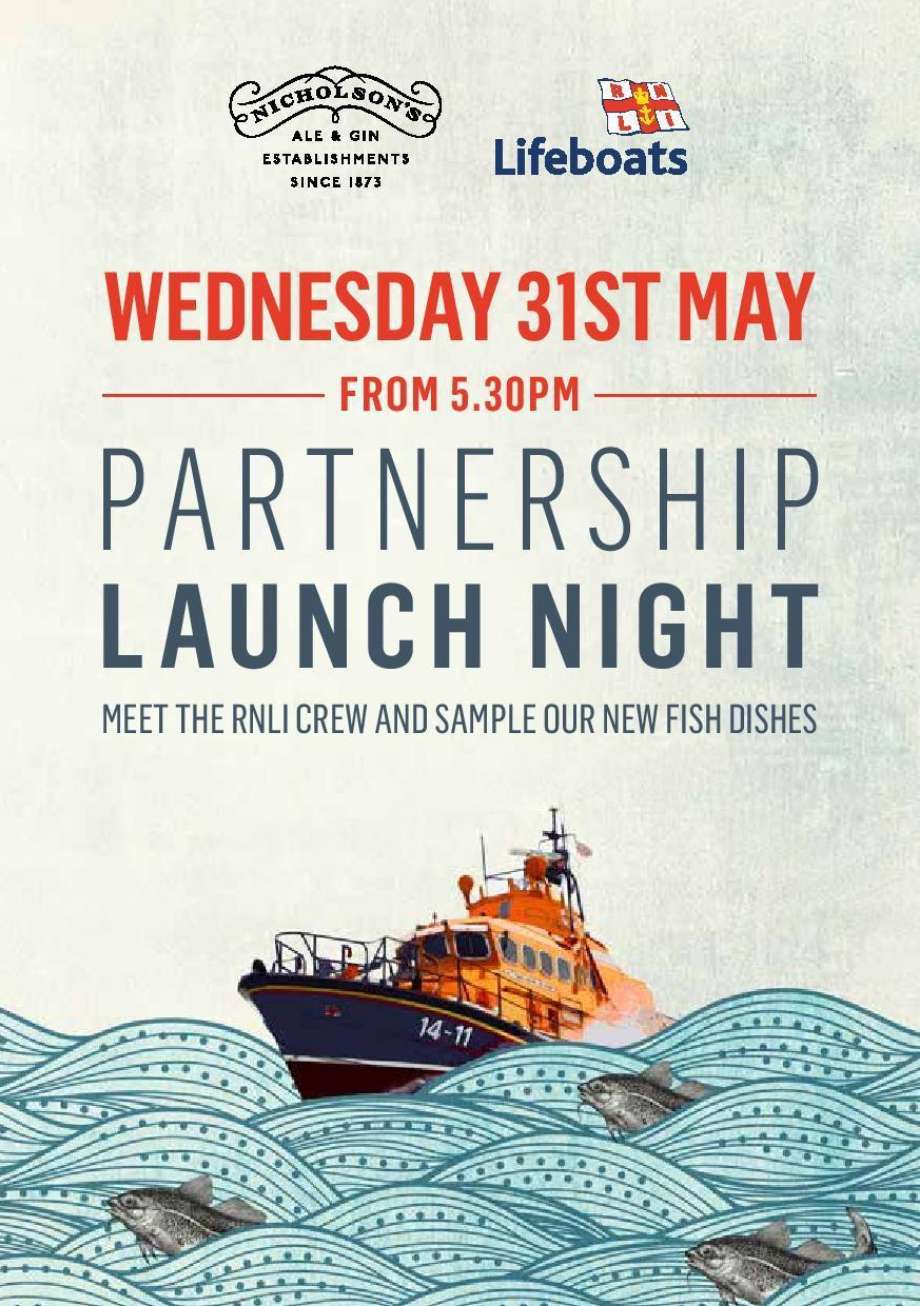 BUOYS KNOW BEST
Ever thought much about floating? Come and learn from the buoys!
Nicholson's and the RNLI want to teach you how to float! Join them for an evening of throw-bag demos, with a side of fish and fizz at The Horniman at Hays to launch national water-safety campaign, RESPECT THE WATER.
Learn how to go against your instincts, stop fighting the water and FLOAT; chat to the RNLI crew; and tuck into tastings from the limited-edition fish menu, created especially to support the campaign.