What's
On
Hear about the latest events
Sign up for regular updates on competitions, events, news and offers from London Bridge City.
12 May 2017 12:00 pm – 2:00 pm
KERB London Bridge - 12th May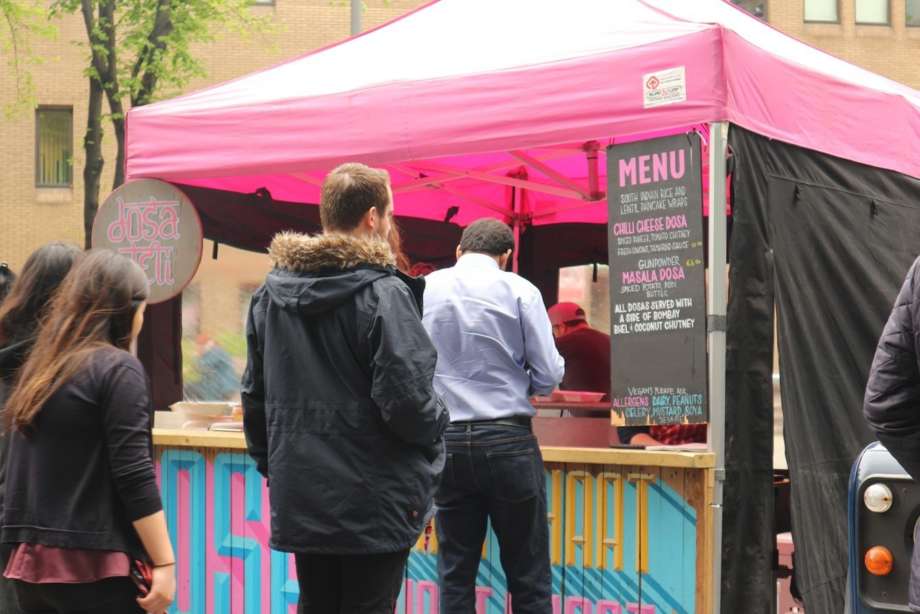 #KERBLondonBridge is back!
Friday trader line-up includes:
Dosa Deli - Indian Dosa Wraps
The Grilling Greek - Pork, Chicken or Halloumi Souvlaki in Pitta
Luardos - Burritos and Tacos
Born & Raised - Wood-fired Pizza out of a Land Rover
Only Jerkin' - Jerk Chicken Nuggets in a Ginger Beer Batter, Fish Fingers and Fries too!
Bian Dang - Taiwanese cuisine
For full information and menus visit: KERB London Bridge City