10 May 2017
Hornimans at Hay's: Nicholson's Pale Ale's 5th Birthday.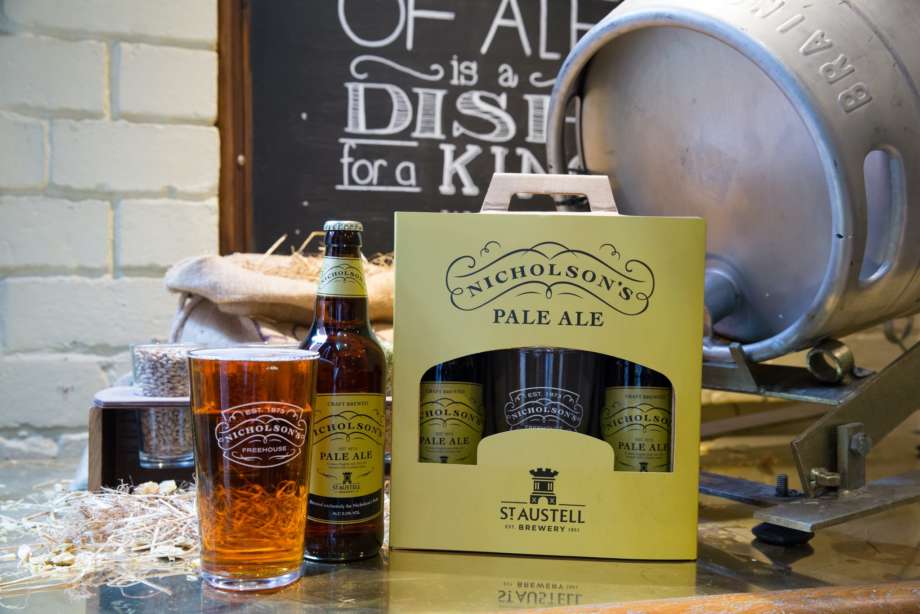 The Horniman celebrates five years of Nicholson's Pale Ale.
 Wednesday 10th May will mark five years since the Horniman started serving Nicholson's very own Pale Ale and, as such, it seemed only right to spend the month of May celebrating!
 They've collaborated with St Austell Brewery, who brew their much-loved NPA, once again to create a limited edition 5% fifth birthday celebration ale which will be available for a limited period only around the official birthday on Wednesday 10th May.
 On the big day, the pub will also be offering all guests the chance to sample a pint of NPA for £3 on the day itself.  Visit the pub on the birthday itself or throughout the whole of May to join in the ale celebrations!