What's
On
Hear about the latest events
Sign up for regular updates on competitions, events, news and offers from London Bridge City.
10 March 2017 11:00 am – 3:30 pm
Urban Food Fest: Napoli, Chalana & Spanish Homemade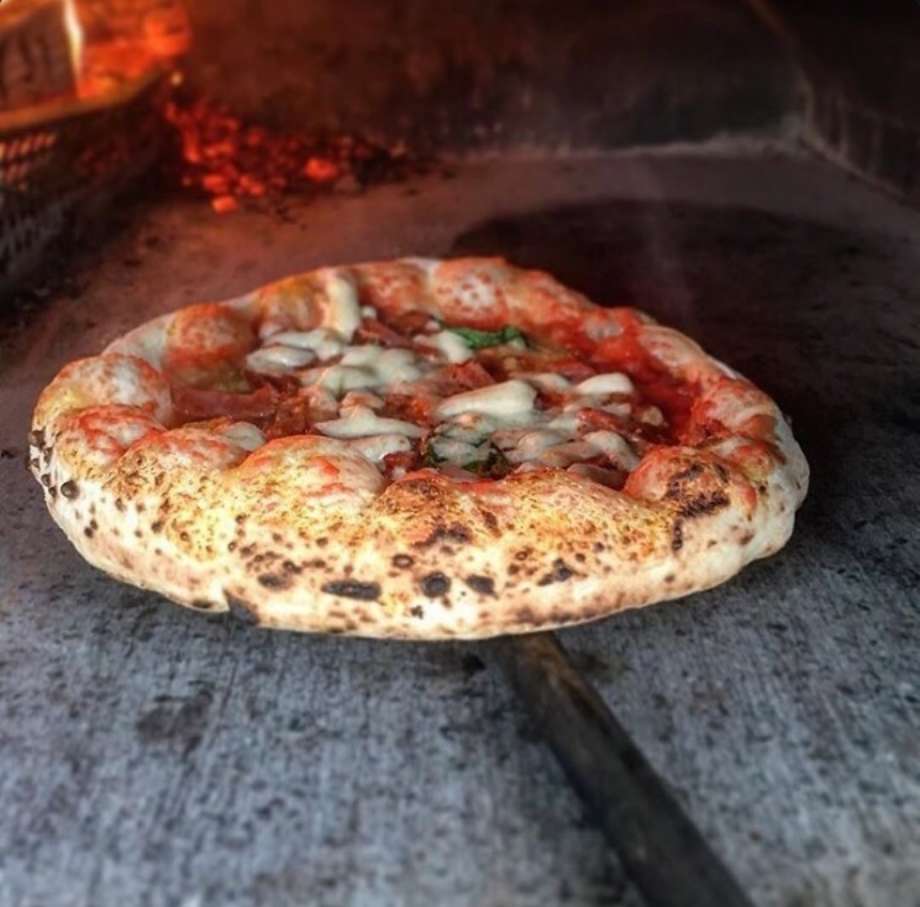 Urban Food Fest are bringing along these great street food options this Friday:
Napoli
Authentic wood-fired pizzas fired in a cute piaggio including traditional Margherita, and great toppings including sausage, ricotta, courgettes and spicy salami.

Chalana
Sizzling Brazilian steak, chicken & vegetable wraps served with grilled onions, cheddar cheese, mayonnaise, tomato and lettuce. Toppings include spicy chorizo and grilled halloumi.

Spanish Homemade
Delicious authentic Spanish paella with fresh vegetables, chicken & chorizo. 
See you there!