What's
On
Hear about the latest events
Sign up for regular updates on competitions, events, news and offers from London Bridge City.
11 March 2017 11:00 am – 3:30 pm
Urban Food Fest: Meat the Chef, Peckish & Doughmeister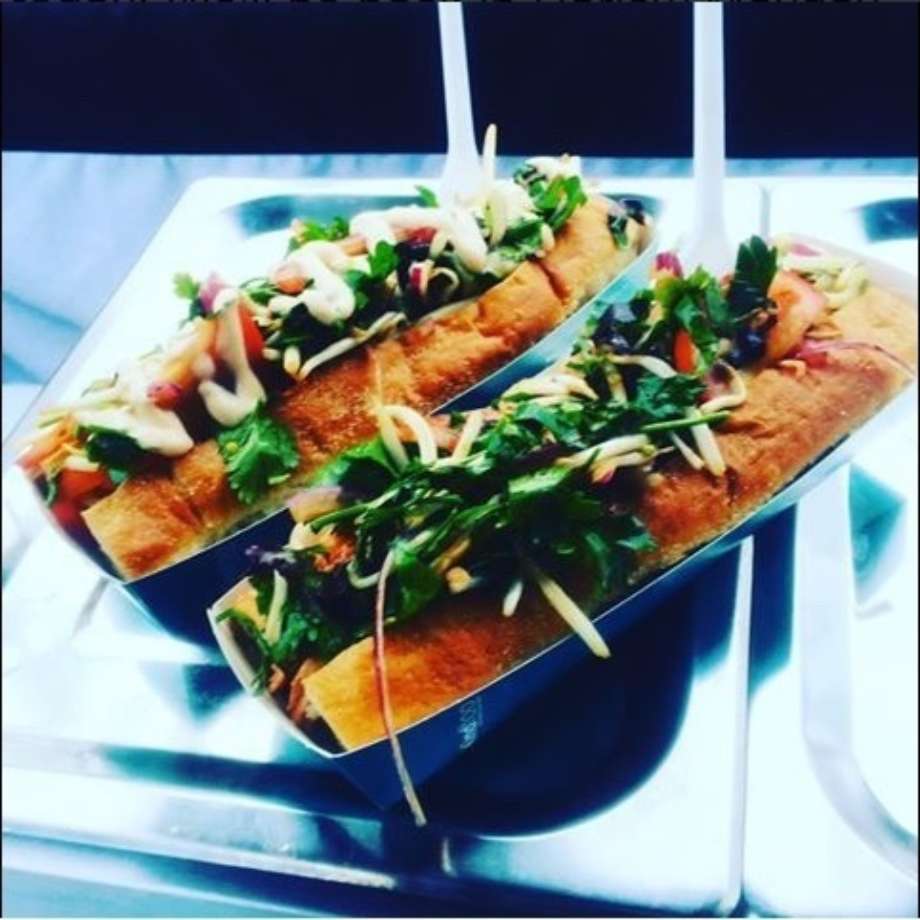 It's Urban Food Fest's final time on Morgan's Lane for now!
Find the following street food on Saturday from 11am:
Meat the Chef
Incredible buttermilk fried chicken burgers topped with either bacon jam and crisp gem lettuce or kimchi slaw & lemon pepper mayo - all served in a demi Brioche Bap. Choose to add chicken skin-salted fries to make it a meal to remember! 

Peckish
Pan Asian food consisting of Pork Abodo: Succulent pieces of prime pork belly cooked till tender in a Soy and vinegar sauce with peppercorns and bay leaves; Chicken Asado: Pulled Chicken slow cooked in a delicious buttered, soy and tomato sauce with a good splash of citrus to finish and Vegetable Afritada: A selection of seasonal vegetables served in an authentic tomato based Afritada sauce with a touch of garlic and very lightly spiced.
Dough Meister
Traditional Neapolitan Wood Fired Pizza: toppings composed of only the finest ingredients: San Marzano tomatoes, fresh basil and fresh organic mozzarella