09 March 2017 11:00 am – 3:30 pm
Urban Food Fest: Margo & Rita, Hao Chii & Chalana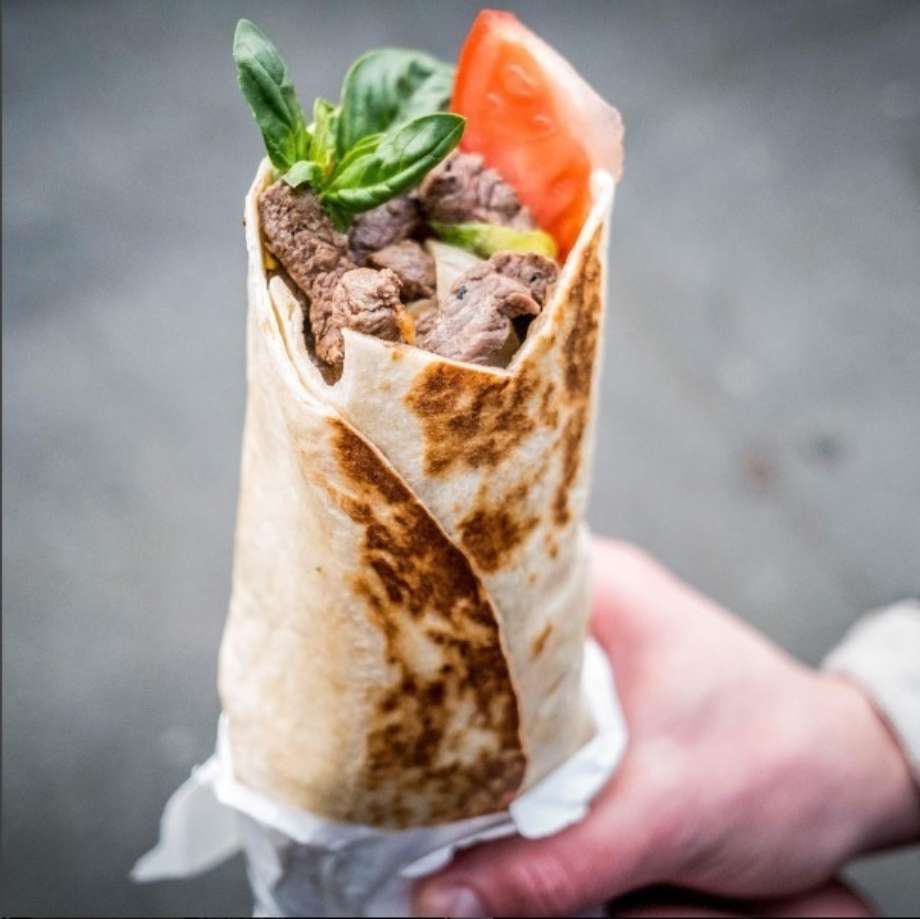 For Urban Food Fest's final Thursday on English Grounds find:
Margo and Rita
Mexican dishes including burritos filled with spiced pulled pork, chicken or chorizo or cactus bake with black beans, cheese, rice and slaw. 
Hao Chii
A delicious choice of Asian fusion food including egg fried rice or vermicelli noodles with toppings including Tangy Tango chicken, Tandoori Chicken, wasabi prawns, oriental meatballs and stir fried vegetables
Chalana
Sizzling Brazilian steak, chicken & vegetable wraps served with grilled onions, cheddar cheese, mayonnaise, tomato and lettuce. Toppings include spicy chorizo and grilled halloumi.

Enjoy!