What's
On
Hear about the latest events
Sign up for regular updates on competitions, events, news and offers from London Bridge City.
03 March 2017 11:00 am – 3:30 pm
Urban Food Fest: Fritto & Via, Spanish Lab and Chalana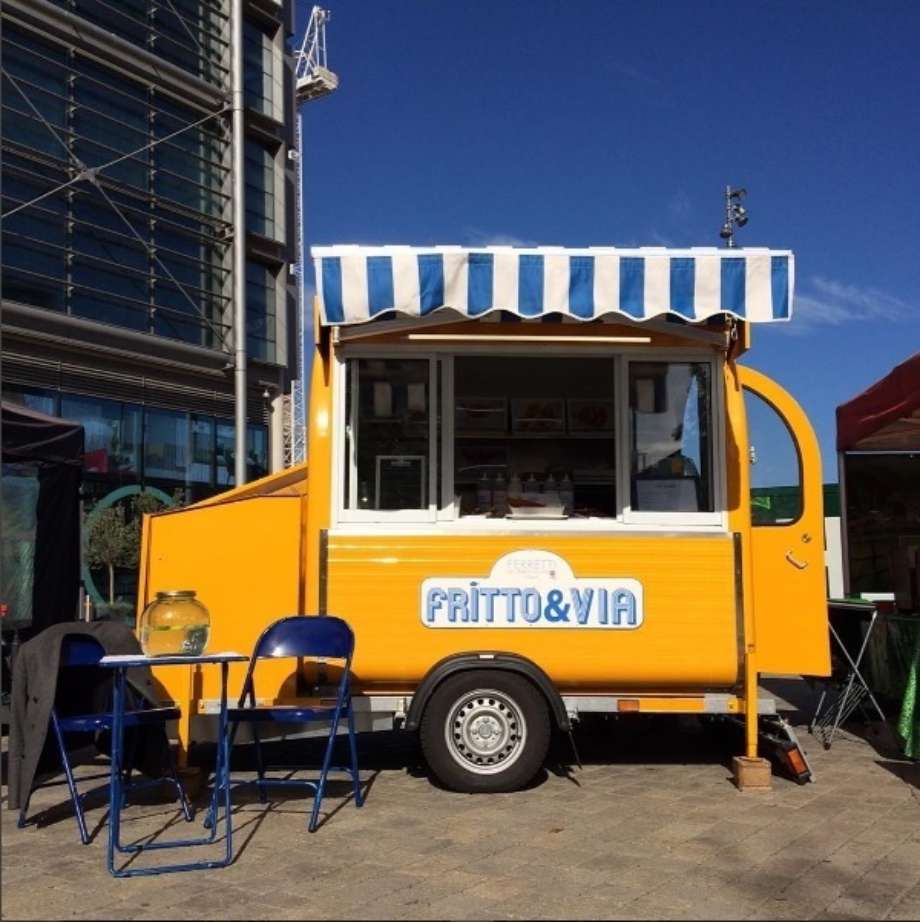 Street Food means it's time for a Friday treat!
This Friday's offering includes fish and chips from Fritto and Via, Spanish Paella from Spanish Lab and sizzling steak, chicken or vegetable wraps from Chalana.
Be sure to head down to English Grounds to get yourself a treat from these guys with Urban Food Fest.