What's
On
Hear about the latest events
Sign up for regular updates on competitions, events, news and offers from London Bridge City.
23 March 2017 – 08 April 2017 11:00 am – 3:00 pm
StreetDots is coming to London Bridge City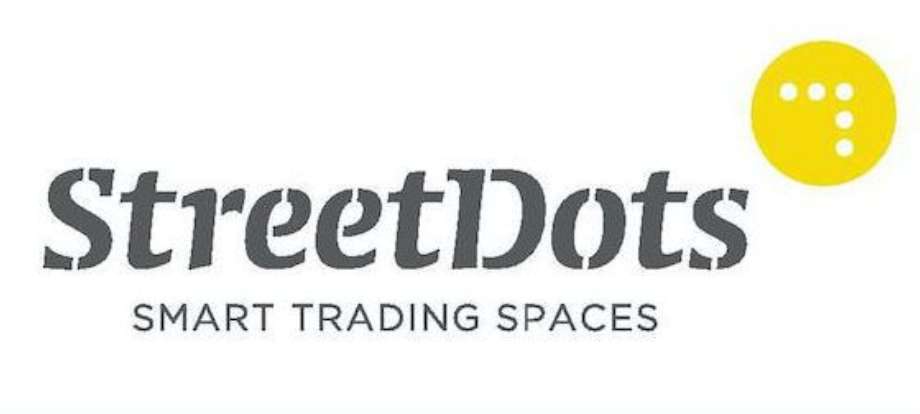 Thursday-Saturday until 8th April will see Street Food market StreetDots on English Grounds.
Offering a variety of street food, their offering is sure to spice up your lunchtime.
See you there!