What's
On
Hear about the latest events
Sign up for regular updates on competitions, events, news and offers from London Bridge City.
23 March 2017 11:00 am – 3:30 pm
StreetDots: GetWurst & SmoKings BBQ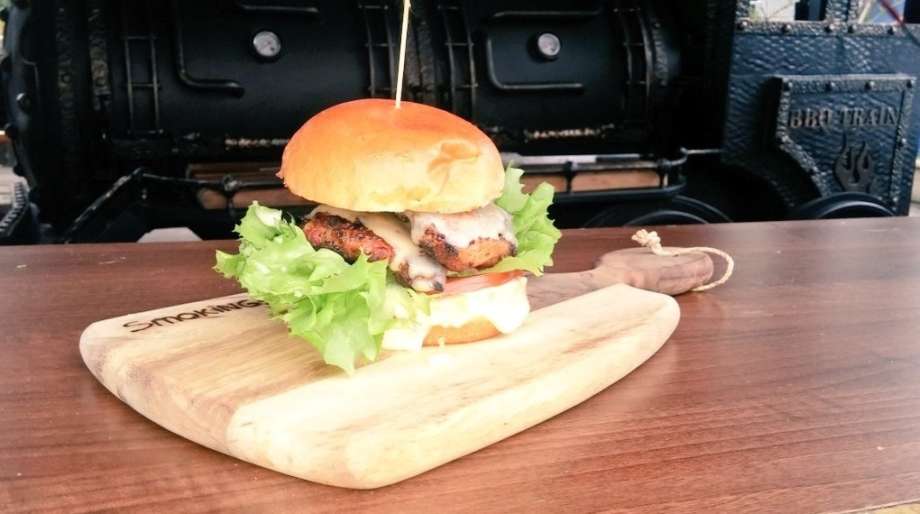 Catch some great street food on offer on English Grounds this Thursday from our friends at StreetDots
GetWurst: Bringing beasty german bratwurst (and vegan wurst) with homemade currywurst sauce served in a brioche roll.

SmoKings BBQ: Delicious smoked meat sandwiches smoked in a locomotive.
Don't miss out!