What's
On
Hear about the latest events
Sign up for regular updates on competitions, events, news and offers from London Bridge City.
17 March 2017 5:30 pm
Fitness First Runners Workshop for Wings for Life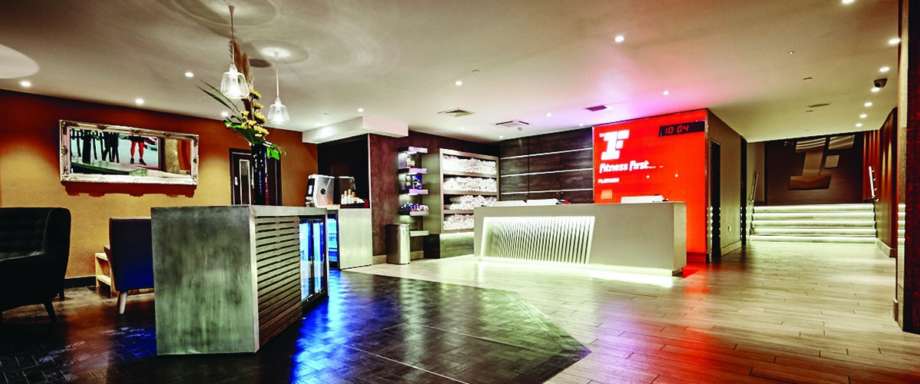 Want some expert advice on technique and training for the Wings for Life World Run or marathon?
Fitness First Cottons are kindly hosting a free running workshop in support of Wings for Life Spinal Cord Foundation. Trainer Jon will provide some game-changing advice to keep you injury free and running at your optimum whether you be a Park- Runner or training for Wings for Life World Run.  Non-members welcome as it's bring a friend Friday at Fitness First.