15 March 2017 12:00 pm – 8:00 pm
Fitness First Challenge Day for Wings for Life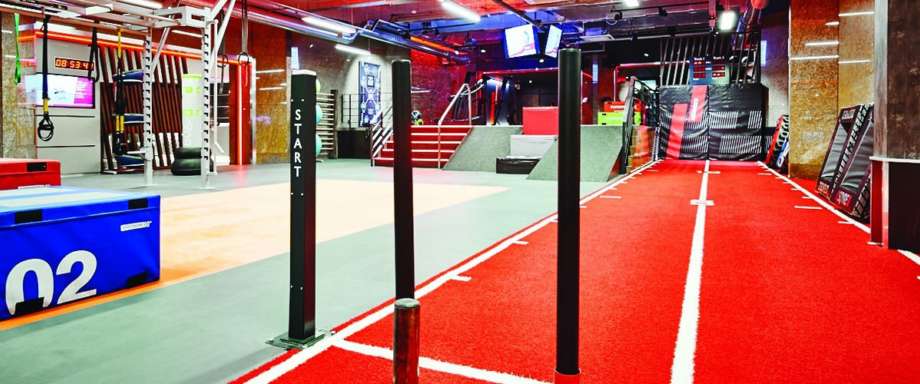 If you've ever wondered how fast you can run a 5km, how far you can row in 5 mins or how hard you can bike 10k, now is the time to test yourself. 
Fitness First are hosting an open day of various challenges at Cottons gym to raise funds for our chosen charity partner Wings for Life.
Competitions will run between 12pm-2pm and 5pm-8pm and a donation of £5 is encouraged from you to enter each competition.  

Prizes include, goodies, gym t-shirts and complimentary guest passes, PT sessions and memberships.

All are invited so grab your friends/training buddies/colleagues and may the competition begin!