25 March 2017 8:30 pm – 9:30 pm
Earth Hour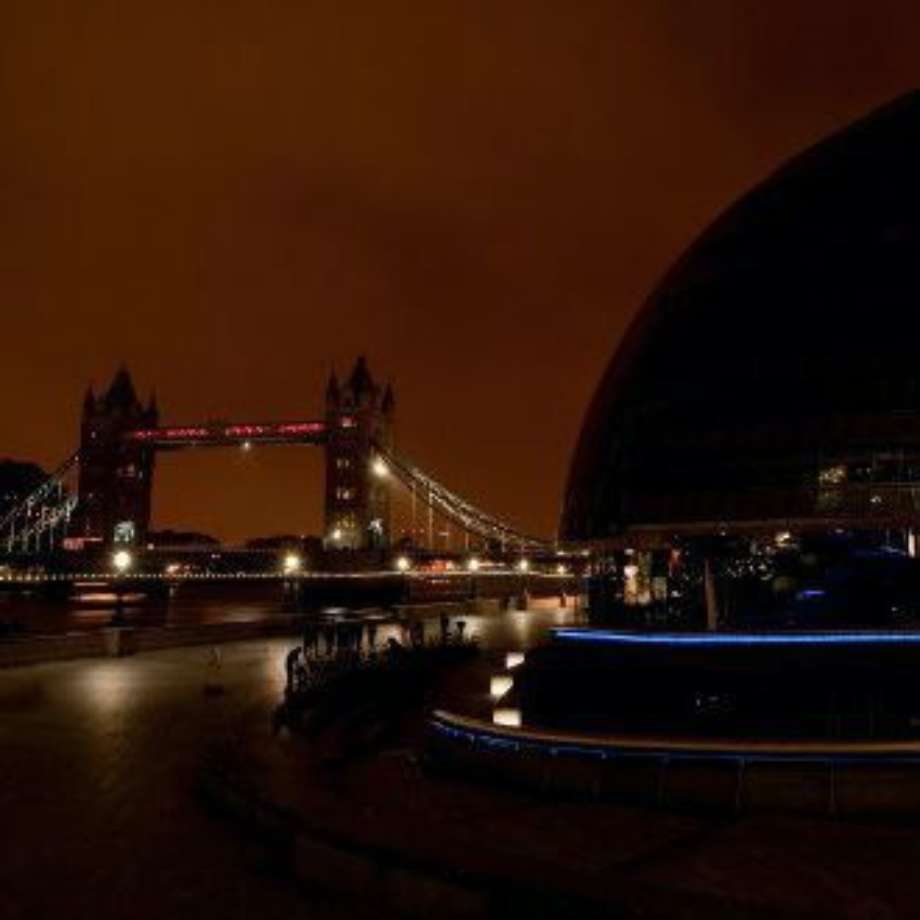 2016 was the hottest year on record for the third year in a row and sadly nearly 1 in 6 species are now at risk of extinction from climate change.

We're supporting WWF for Earth Hour on 25th March at 8:30pm to help on their mission to get action on climate change.


Make Earth Hour Matter; if you haven't already, sign up and switch off!