What's
On
Hear about the latest events
Sign up for regular updates on competitions, events, news and offers from London Bridge City.
02 March 2017 10:00 am – 2:30 pm
AND Jewellery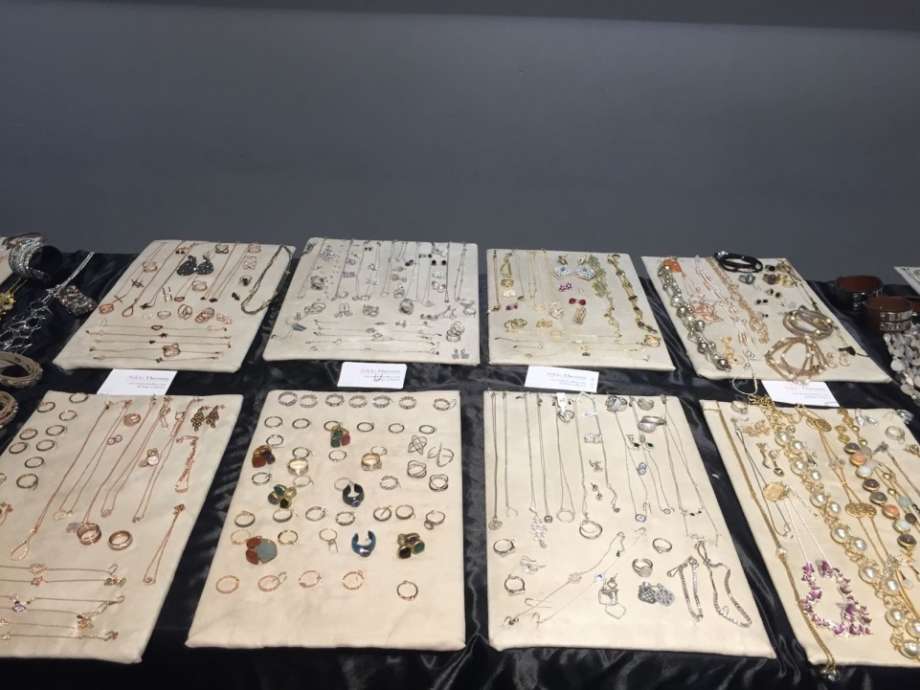 Hatton Garden's famous AND Jewellery will be returning to London Bridge City to showcase their extensive range of silver and crystal jewellery including leather and natural stone jewellery. 
Be sure to head down to take a look at what they have on offer and if you make a purchase 10% will go to our charity partner Wings for Life.