What's
On
Hear about the latest events
Sign up for regular updates on competitions, events, news and offers from London Bridge City.
29 June 2017 6:00 pm – 7:00 pm
London Bridge City Summer Festival: Who's Jack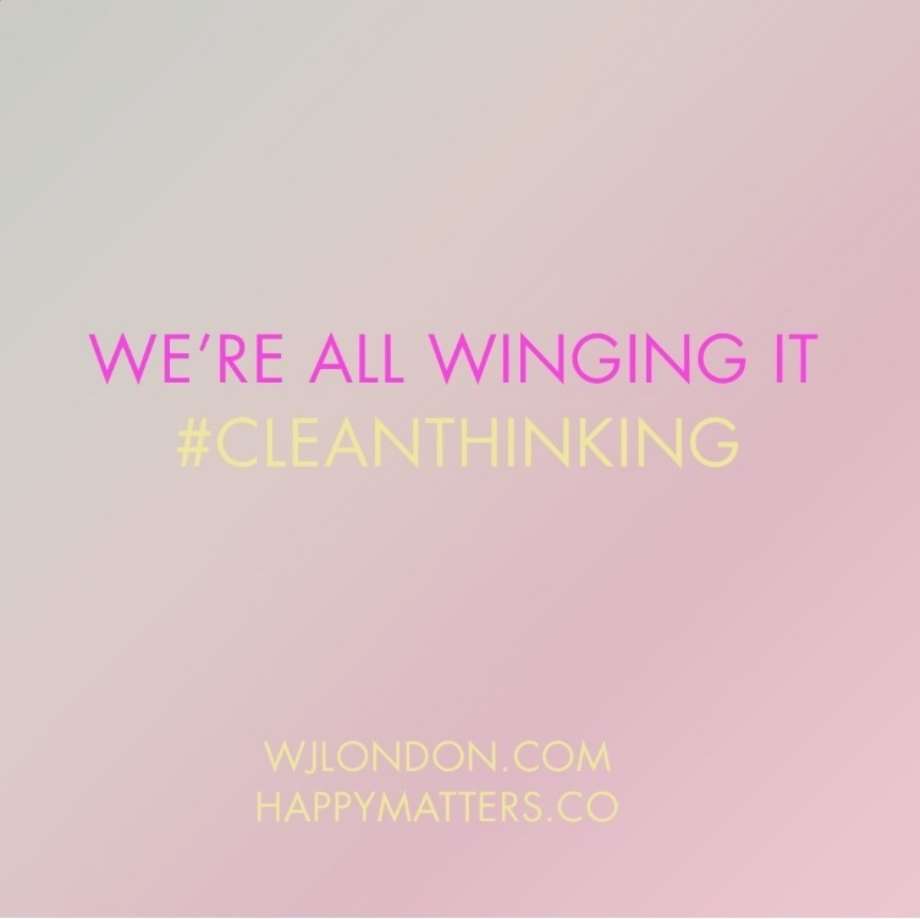 Who's Jack London is a London lifestyle website aiming to inspire and teach through personal accounts, inspirational stories, personal knowledge and entertaining speakers.
Week 4 of their talks as part of London Bridge City's Summer Festival focuses on:
'Nothing Really Matters' -
Looking at what really matters - aside from jobs, money, business... How to remember to keep a level head and spend time on what matters - family, self care, friends and loved ones. Conversation and learning to always be asking questions. Listening. Dealing with disappointment well and using setbacks to propel you forward.
Ronnie Joice - Soho Radio


Currently hosting The Ronnie Joice Show on Soho Radio tackling mental health alongside celebrity interviews encouraging discussion on the topic with a focus on the fade rather than the black.  Ronnie is also a regular contributor to The Guardian on a variety of issues, including his father's personal struggle with alcoholism. When not trying to channel his own darkness into light, he can be found at the forefront of London's food & drink scene, where he works as a PR & Marketing manager. No stranger to the limelight and with an eclectic London awakening, throughout his 20s Ronnie was DJing for crowds at numerous festivals, fronting indie bands around the world and even hitting the catwalk for fashion designers Hedi Slimane and Dior Homme.