22 June 2017 6:00 pm – 7:00 pm
London Bridge City Summer Festival: Who's Jack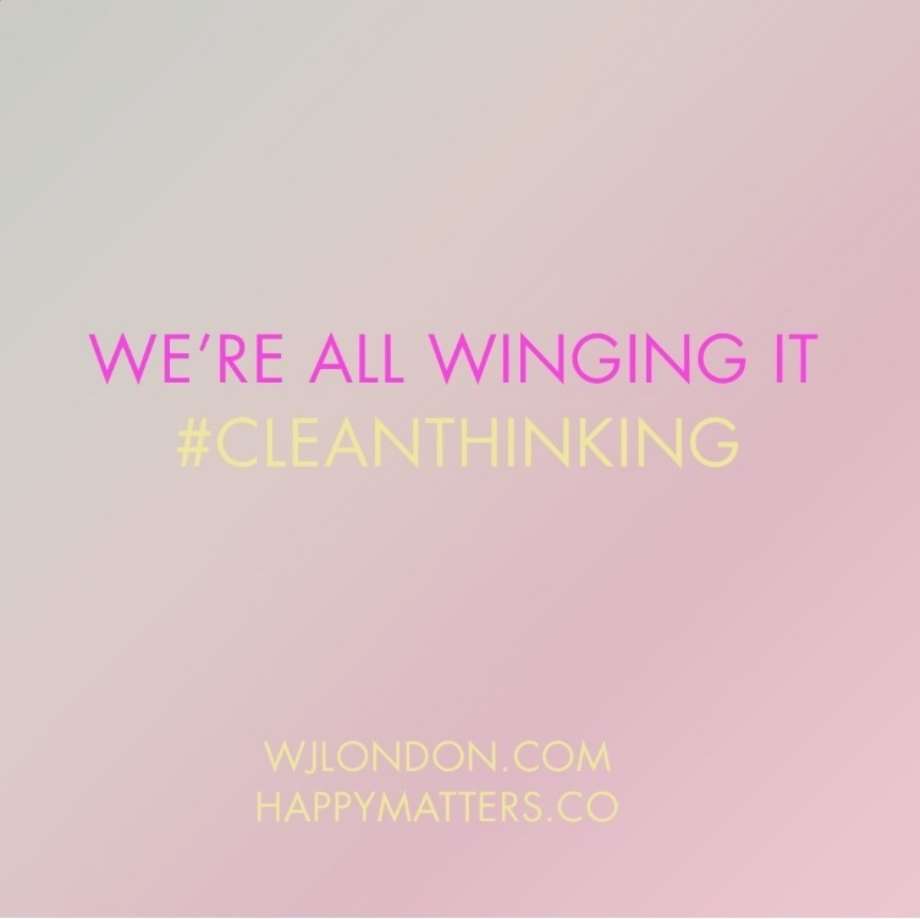 Who's Jack London is a London lifestyle website aiming to inspire and teach through personal accounts, inspirational stories, personal knowledge and entertaining speakers.
Week 3 of their talks as part of London Bridge City's Summer Festival focuses on:
'Fake News' 
Take a look at the way news is manipulated and controlled by PR and marketing long before the internet begins it's work. The effect this can have on confidence. Seeing through the 'Emperor's clothes' when it comes to news, social and personal publicity. How you can use some of this to learn to up sell YOURSELF better and healthily for job opps / career / self esteem.
Niall Green - Second Screen
Niall Green established Second Screen in 2014. He became immersed in the music and entertainment industry from a young age. After attending numerous gigs and events, Niall realised these experiences were amazing and unique, but there was no dedicated social space for attendees to share the buzz and excitement online. At just 20 years old, Niall developed Second Screen into a white label service which allows brands, events and artists to create bespoke applications in a turnaround time of only seven days.
To date, numerous apps have already been created, including tie-ups with pop sensation Anastacia; as well as several prominent UK festivals, including The Isle of Wight Festival, Liverpool's Sound City, Horizon Festival and Fusion Festival - with further apps set to roll out throughout the year. Music is at the heart of Second Screen, but as the lines between music, art, film, fashion and sport continue to blur, Niall is excited about the prospect of expanding across these industries.
Emma Featherstone - The Guardian
Emma Featherstone is a journalist. She works on The Guardian Small Business Network, writing and commissioning news and feature articles on business and self-employment. She also has experience as a freelance journalist.