15 June 2017 7:00 pm – 8:00 pm
London Bridge City Summer Festival: Who's Jack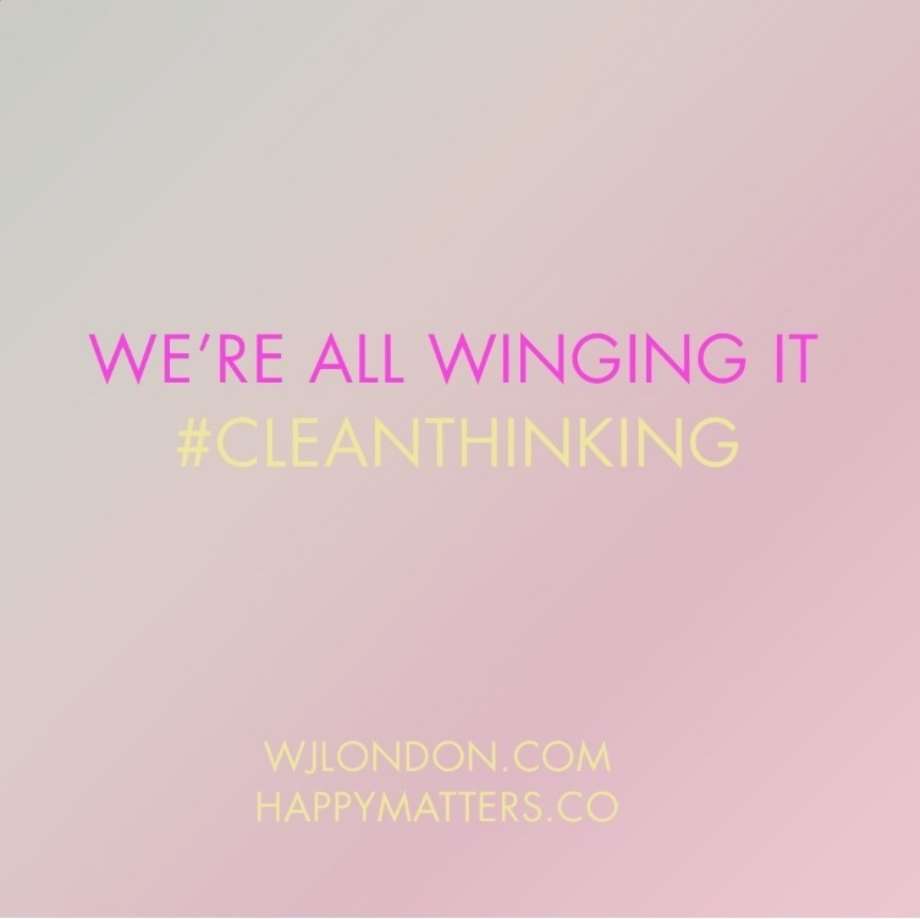 Who's Jack London is a London lifestyle website aiming to inspire and teach through personal accounts, inspirational stories, personal knowledge and entertaining speakers.
Week 2 of their talks as part of London Bridge City's Summer Festival focuses on:
'Think Bigger / Positive rebellion'
Realising you don't need to follow the norms and you can 'break the wheel' to create what you want to. You don't have to do things the way they 'should' be done. You don't have to learn about what your told to learn about, realising the wealth of opportunity in online learning, the ability to connect and ask for help.
Fashion Designer - Katie Eary

Subculture is love. It is born out of love in a world of conformity.Identifying with her British-born heritage, Eary's spirit of rebellion nevertheless speaks a universal language. Marrying the intricacy of couture with the simplicity of the sweater ,the biker jacket and the slim cut jean has won her fans in the shape of Georgia's 2 Chainz and Harlem's A$AP Mob. It's a model for the future but is a model that keeps on changing.
Graduating from the RCA with an MA in 'Menswear Design' in 2008. Eary won MAN in 2010, awarded NEWGEN in 2011 and now shows independently as part of LC:M. Eary's subsequent collaboration with Kanye West (DONDA) launched her onto the world stage. Now having reached her 1th season she's pushing forward with equal emphasis on both men's and womenswear and a fully interactive website, Eary's universe is expanding, like the underground movements that continue to inform her work, So Katie Eary rises up to face the challenges of the future.
Artist - Stuart Semple


Stuart Semple is a British artist, curator and activist. During his 15 year career Stuart has enjoyed solo exhibitions dedicated to his works in London, Milan, New York, Hong Kong, Denver and Los Angeles and numerous international group exhibitions. He is well known for his large scale public art installations around the globe. Stuart's 2009 piece 'Happy Cloud' saw him flood the London skyline with thousands of smiley faced artificial clouds from London's Tate Modern, which led to him receiving a Happiness Hero medal at the House of Lords on the UN's first International Day of Happiness. Stuart has presented for the BBC, written for the Guardian, Art of England and the Huffington Post and regularly speaks about art, creativity and mental health appearing at ICA, Denver Art Museum, The Southbank Center, Oxford University, The Whitworth, Dublin Museum of Modern art and several others.  Stuart is an ambassador for Mind the mental health charity, where he has founded a creative therapies fund that supports create therapies throughout England and Wales. Stuart is also the founder of CultureHustle.com a website in which he makes his own art materials available to artists around the globe, including the world's pinkest pink and most glittery glitter.