What's
On
Hear about the latest events
Sign up for regular updates on competitions, events, news and offers from London Bridge City.
30 June 2017 8:00 pm – 9:30 pm
Mayor's Fund 10k Boot Camp Run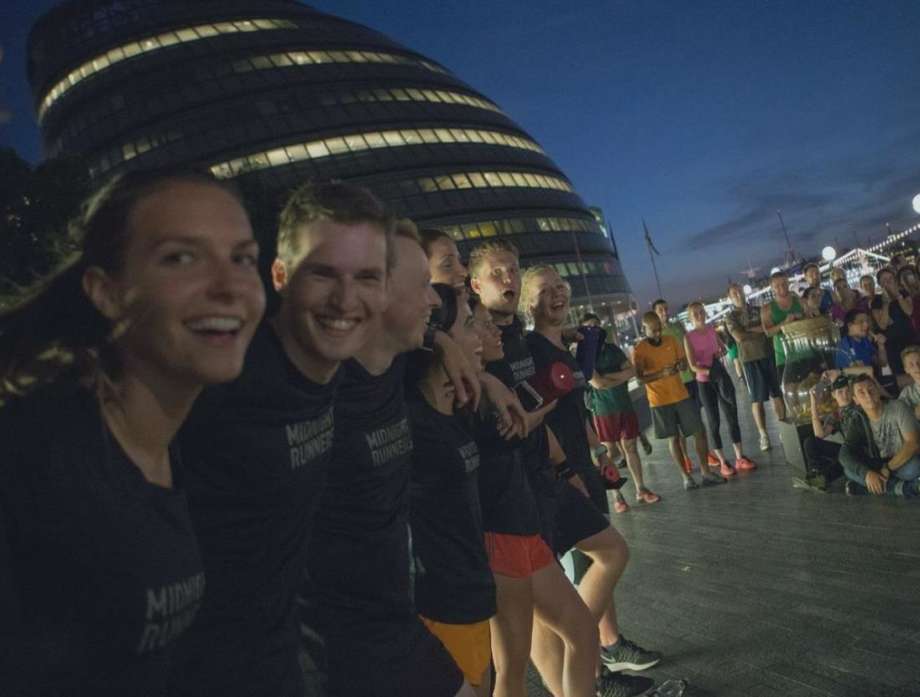 The London Midnight Runners are working with the Mayor's Fund for London and the GLA Running Club to boost exercise in the city. They're hosting a very special 10km Music Bootcamp to raise money for Kitchen Social; an initiative driving healthy lifestyles for kids all over London.

The event is totally FREE so be sure to register if you'd like to take part, there are only a certain number of spots available so sign up now!
The run starts at City Hall on 30th June so make sure you're ready for a great run for a great cause.