What's
On
Hear about the latest events
Sign up for regular updates on competitions, events, news and offers from London Bridge City.
11 June 2017 2:30 pm – 10:00 pm
London Bridge City Summer Festival: UDM Samba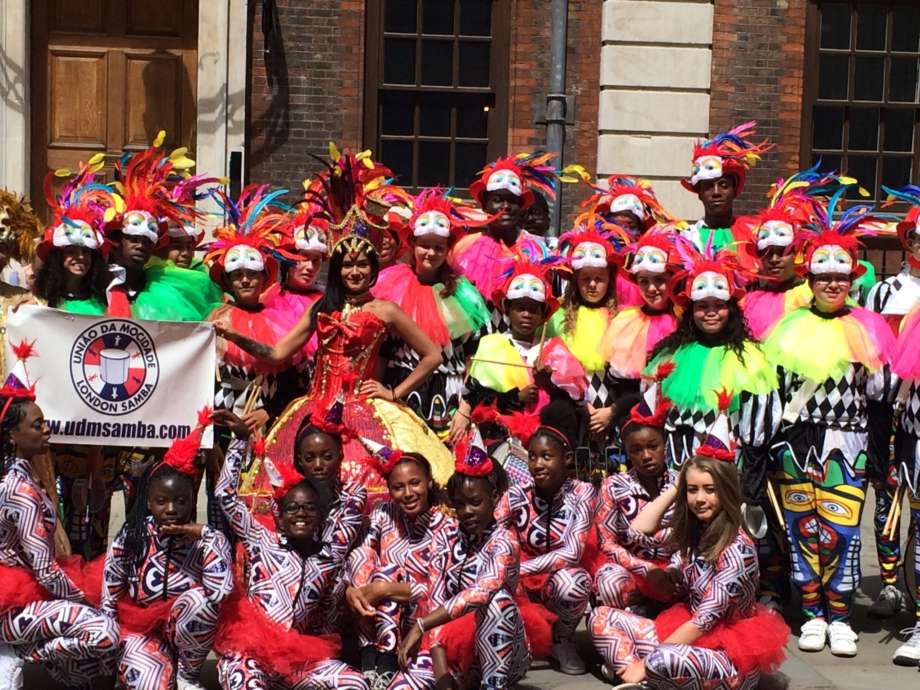 Venue: The Scoop

See Rio de Janeiro on the Thames! 
A 50 piece traditional Brazilian samba, dance and music spectacular, performed by 12-19 year old students from all over London.
Don't miss out on UDM Samba at The Scoop.